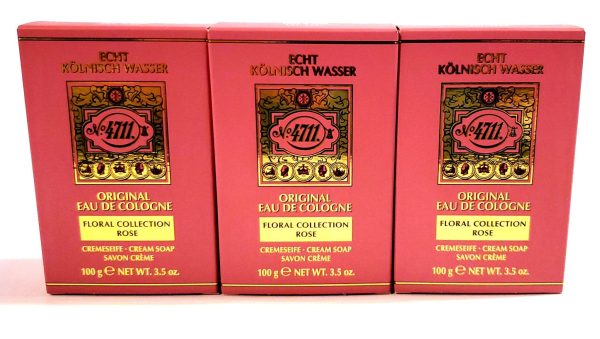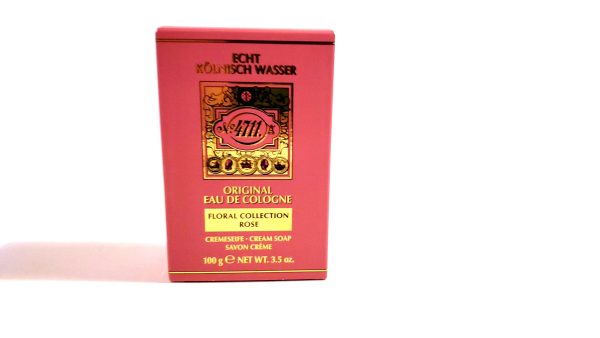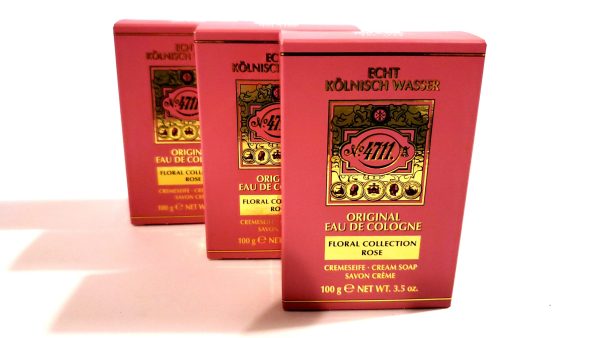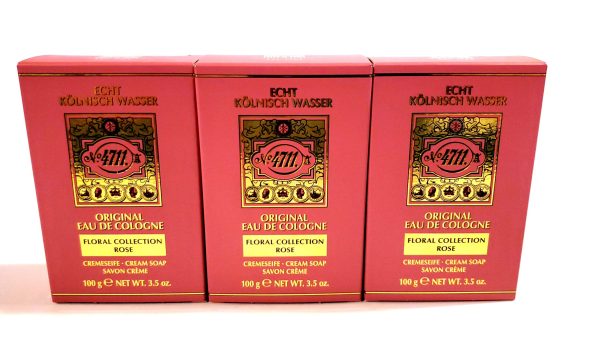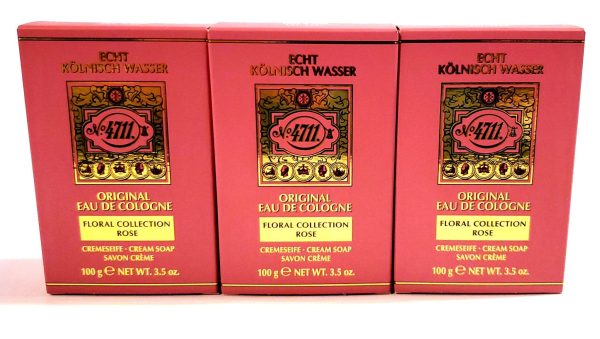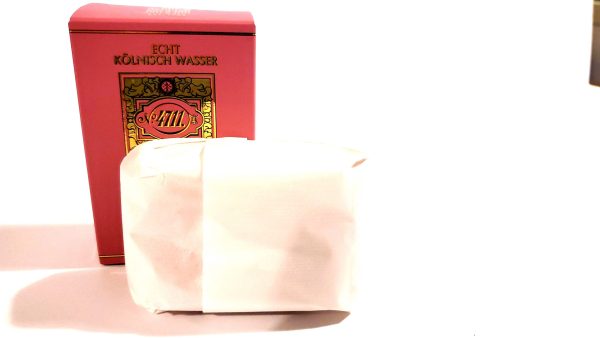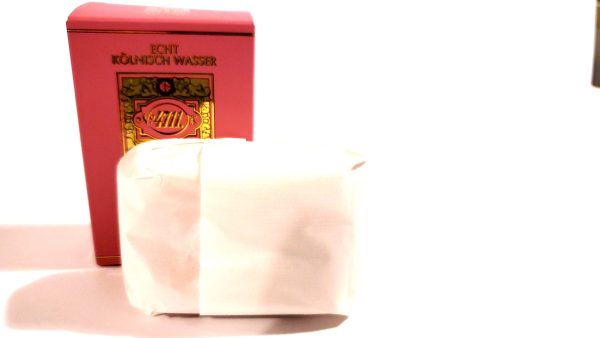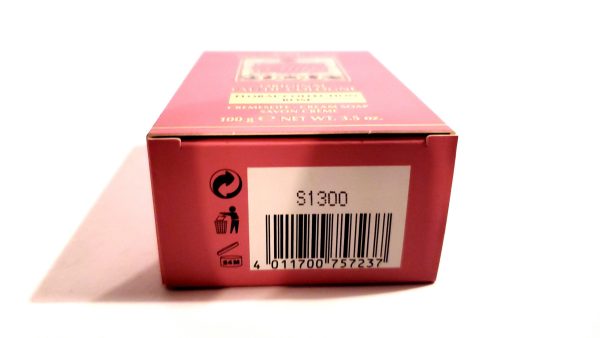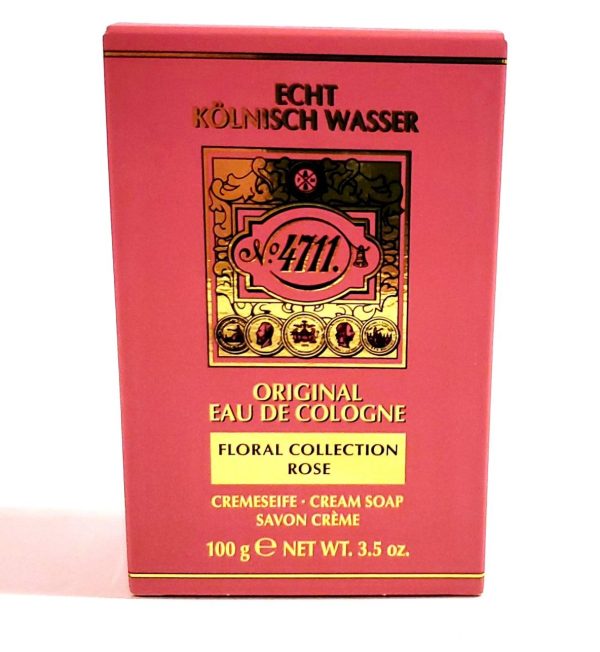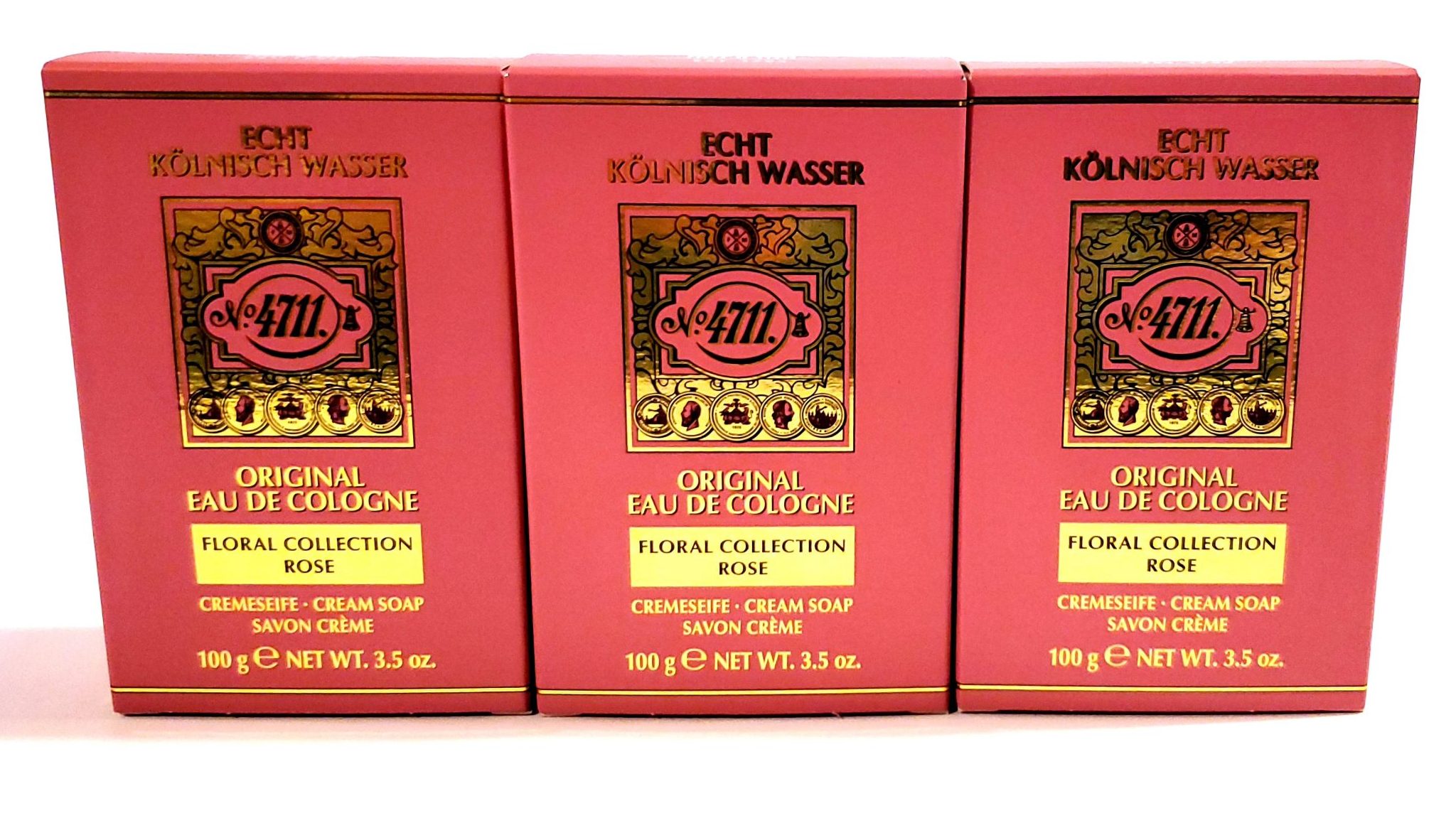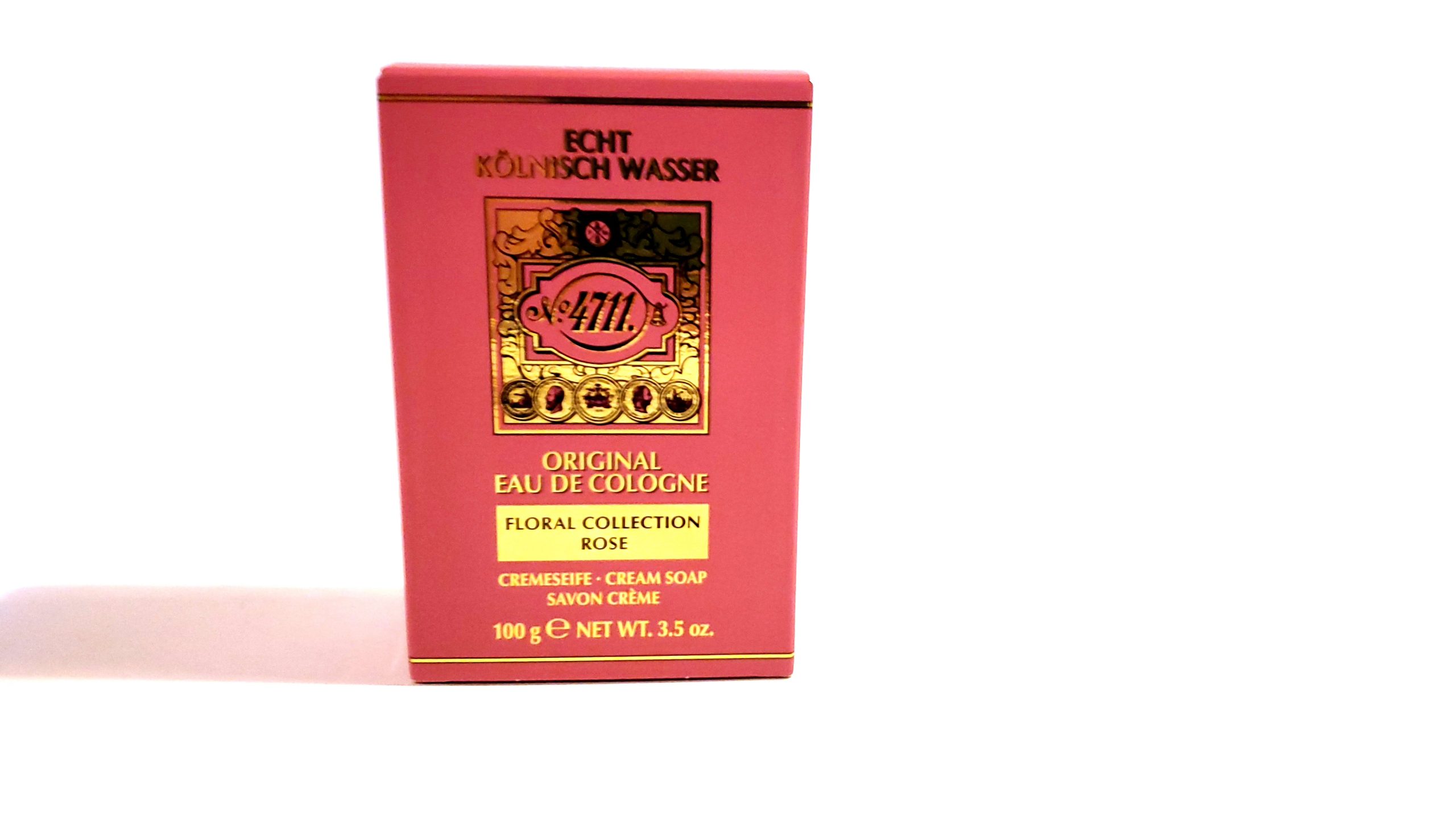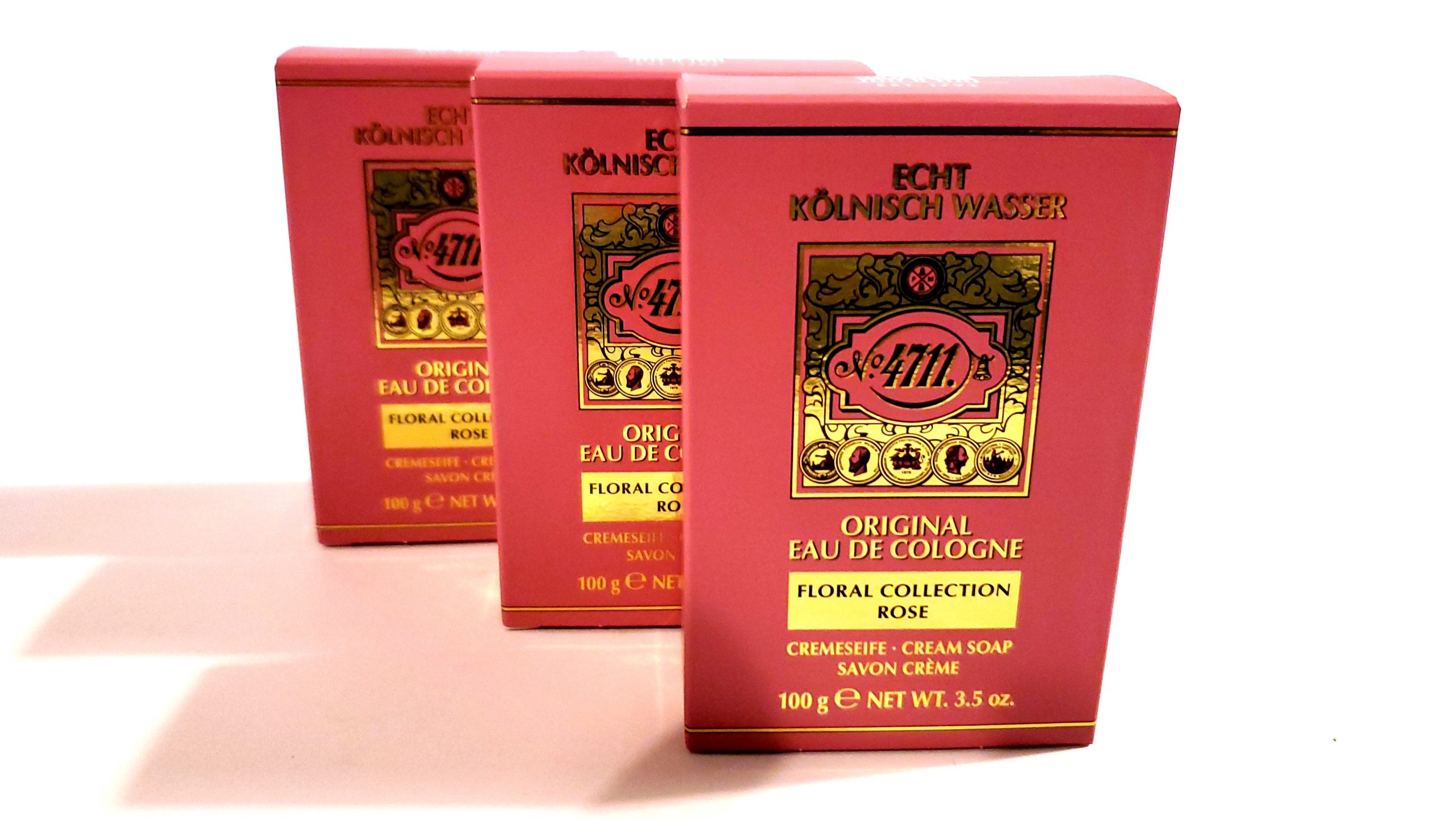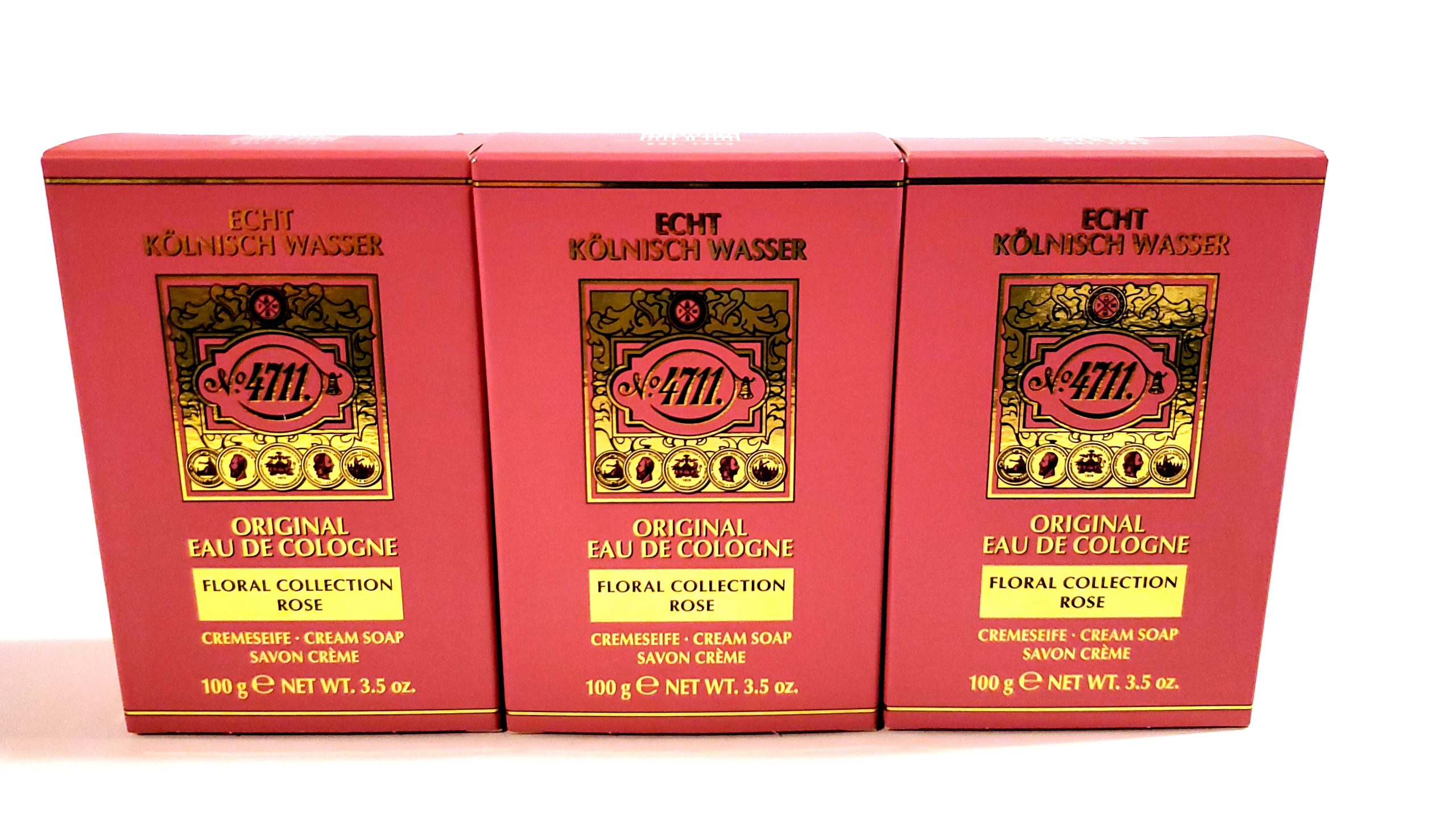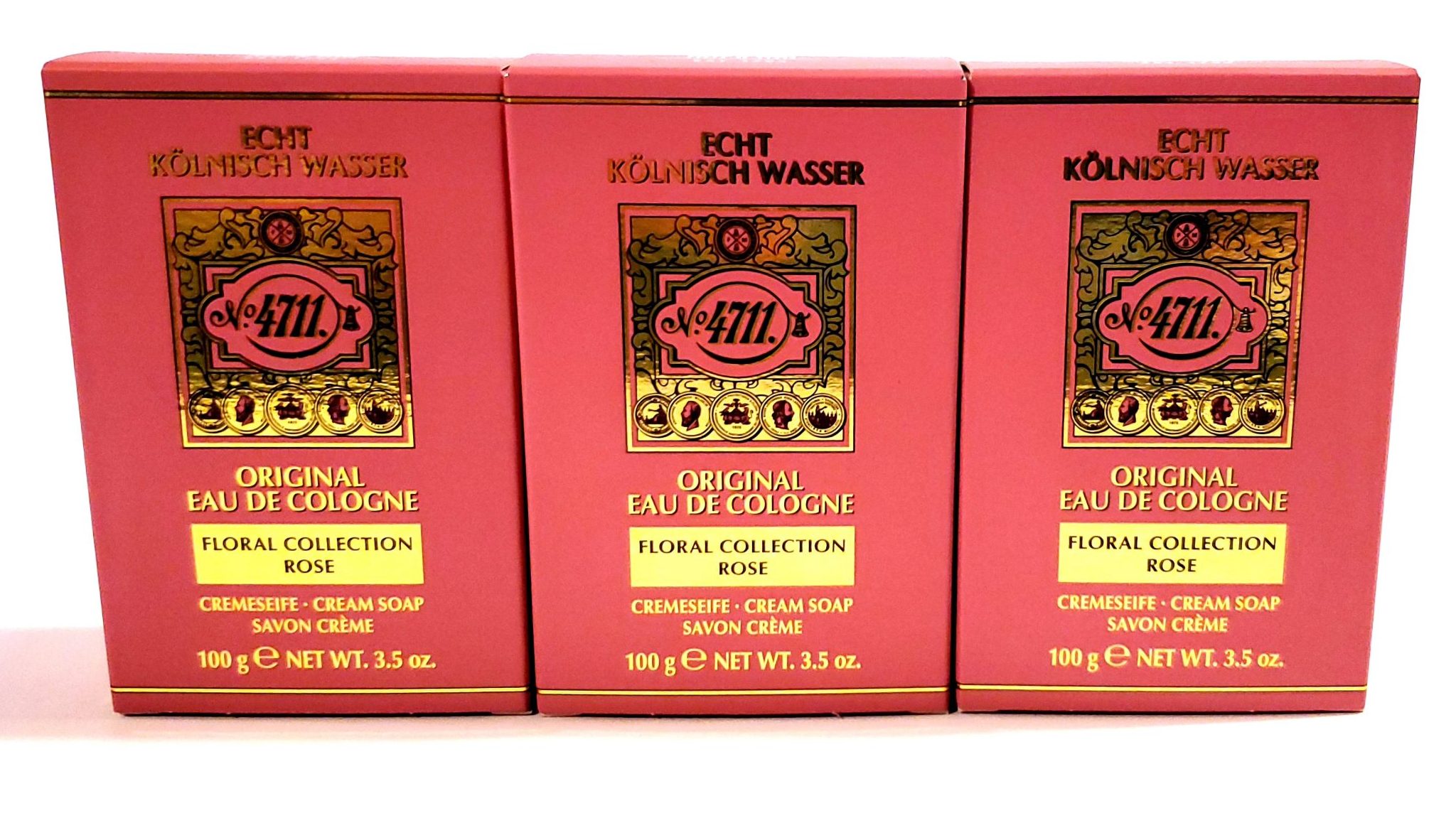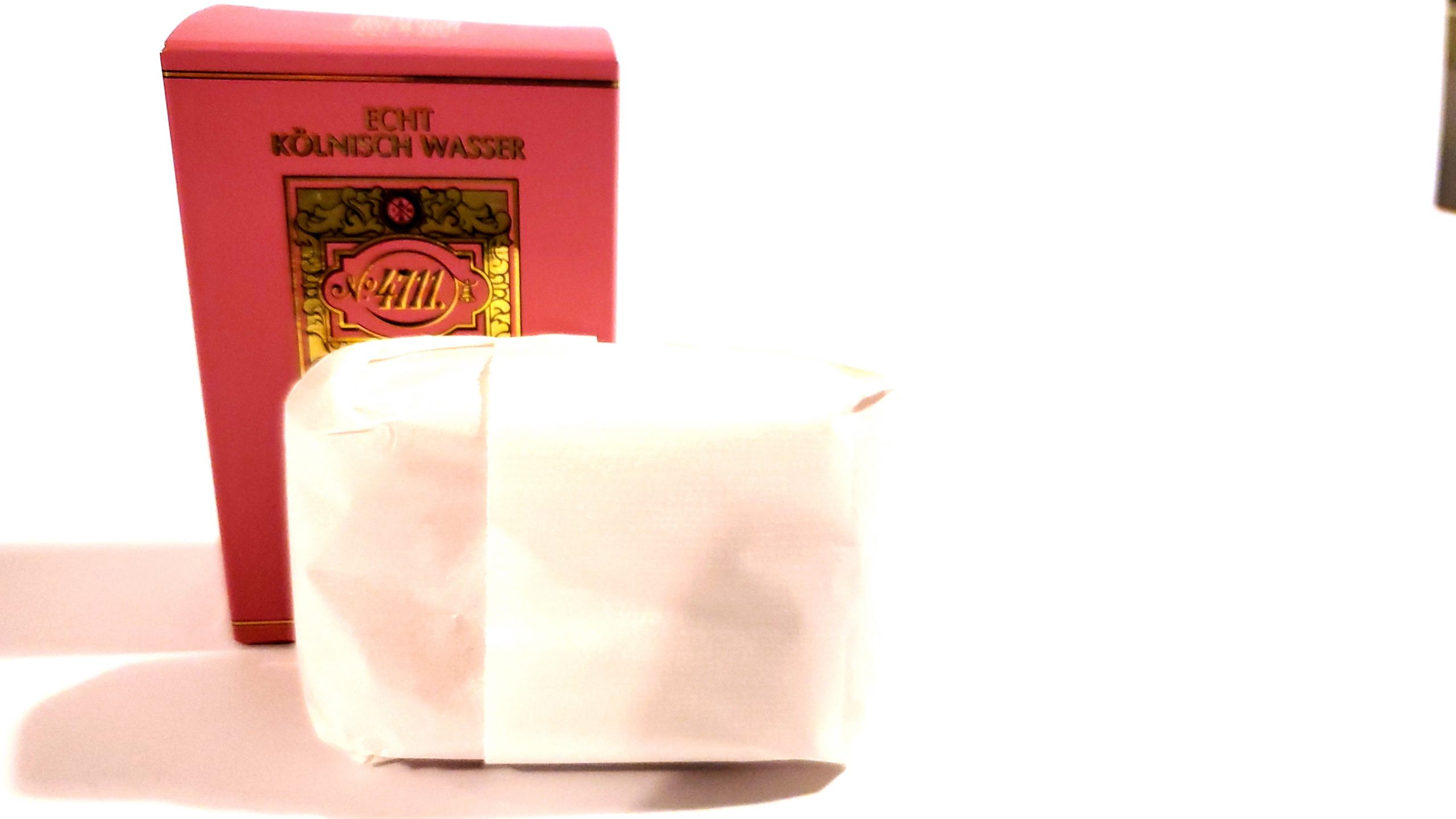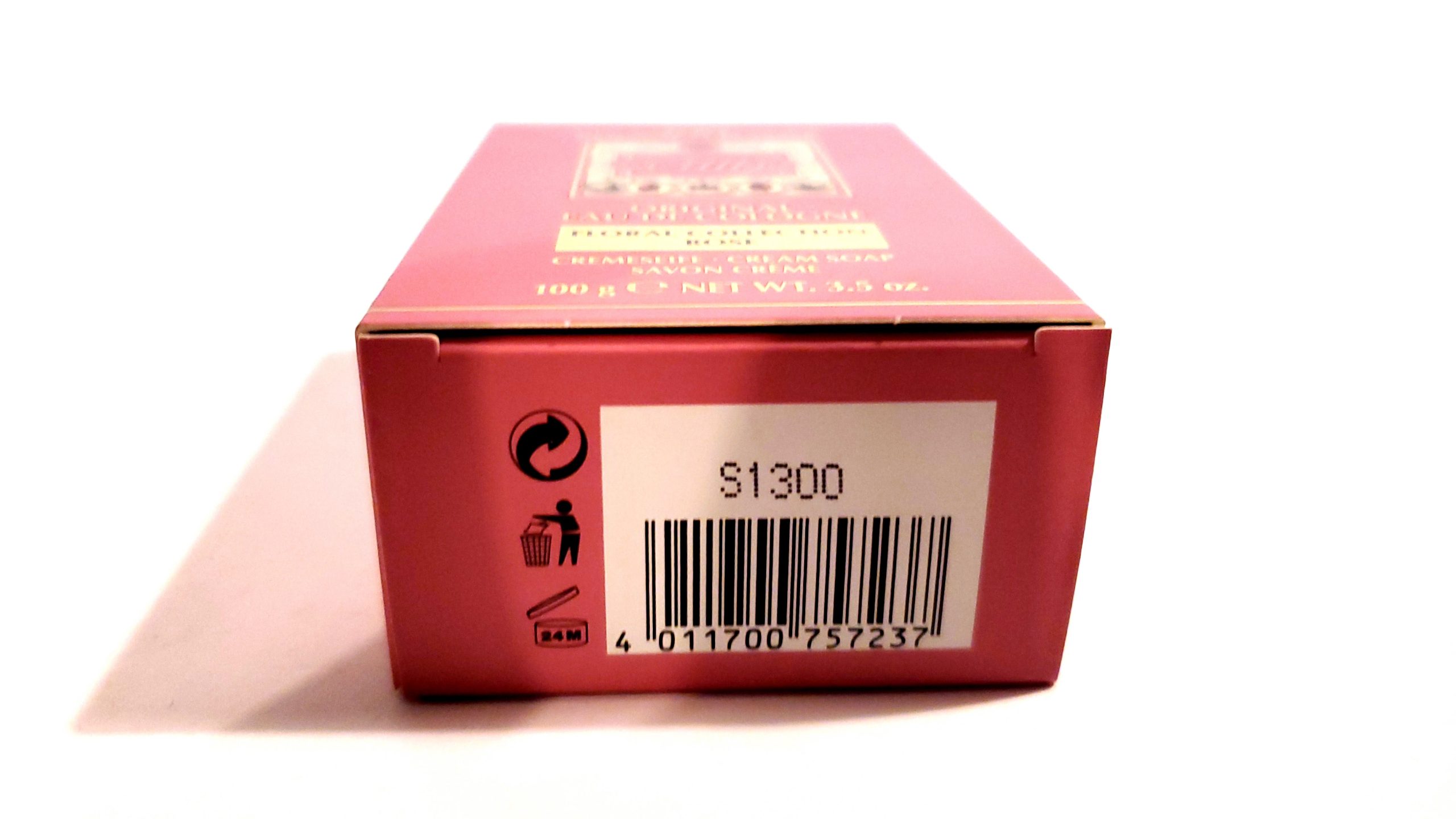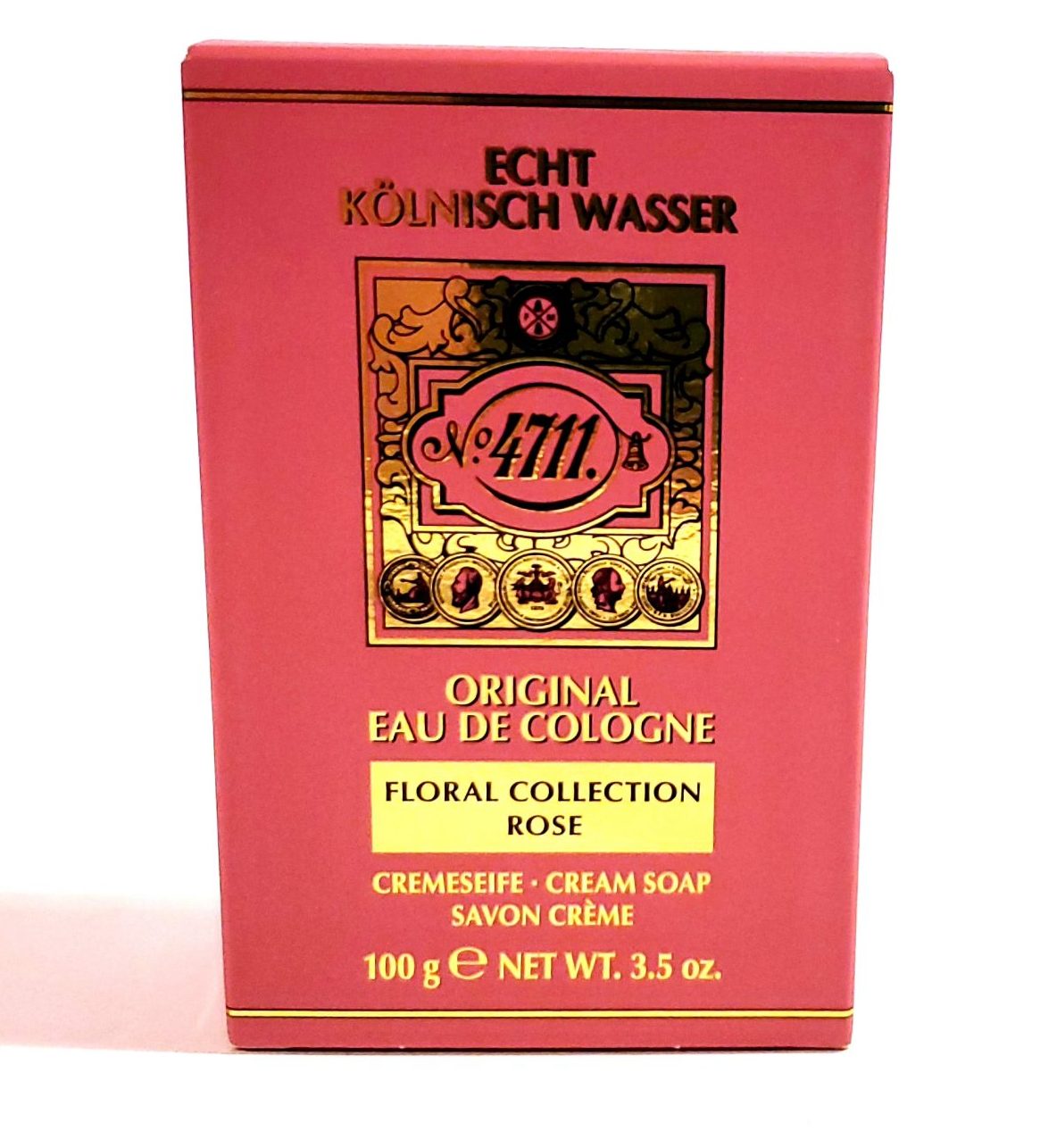 3x Maurer & Wirtz No 4711 Original Cream Soap, Floral Collection Rose, 100g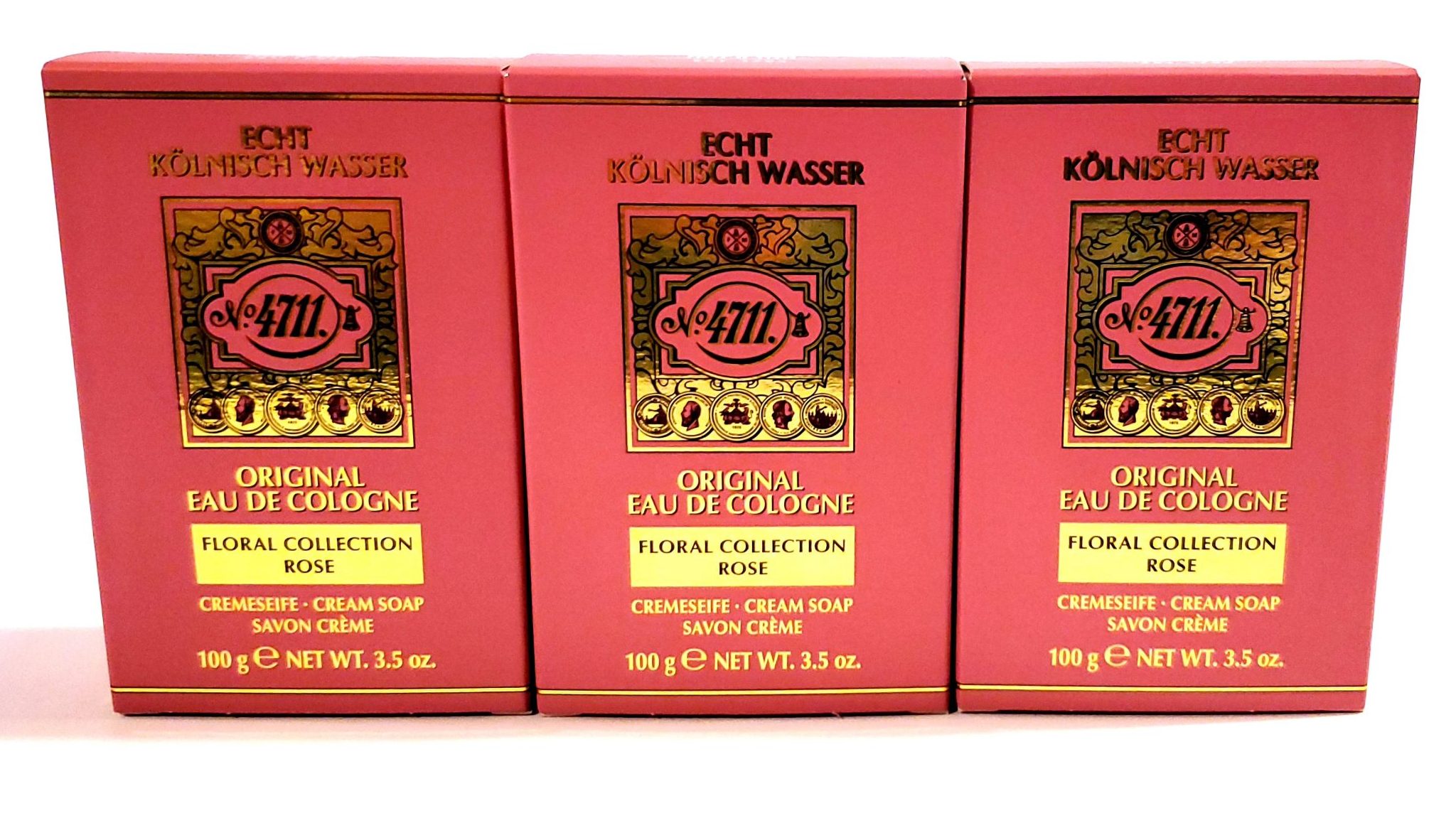 3x Maurer & Wirtz No 4711 Original Cream Soap, Floral Collection Rose, 100g
Description
3x Maurer & Wirtz No 4711 Original Cream Soap, Floral Collection Rose, 100g
Get three luxurious bars of German soap in a floral rose scent. Three units, boxed and wrapped.
Only £2.85 postage or FREE on orders over £50. Trusted UK seller.
About the product
4711 Floral Collection Rose by Mäurer & Wirtz is a floral woody musk fragrance for men and women.
The fragrance opens up with notes of green tea, mandarin orange and bergamot, followed by a heart of rose, freesia and violet, before drying down on a base of sandalwood and musk.
---
Only logged in customers who have purchased this product may leave a review.