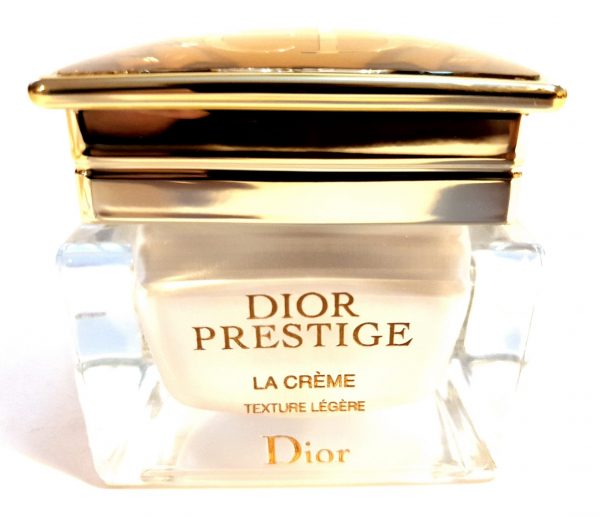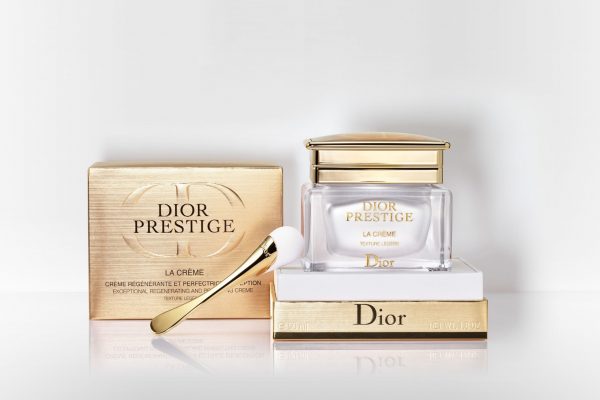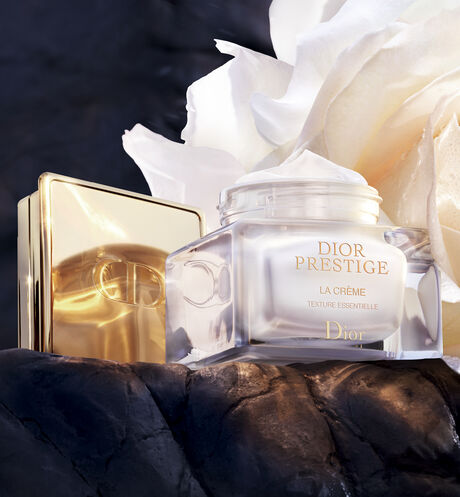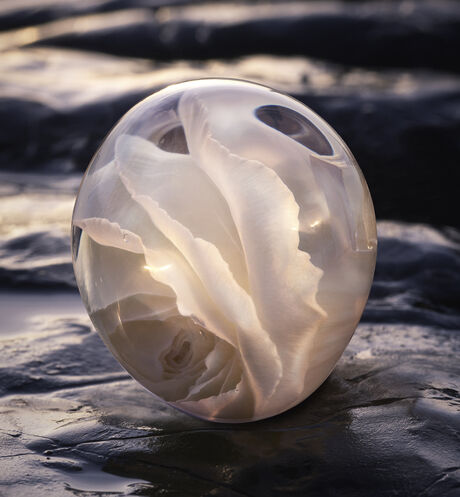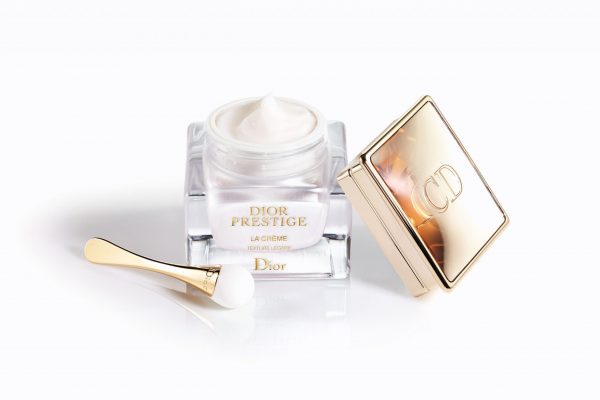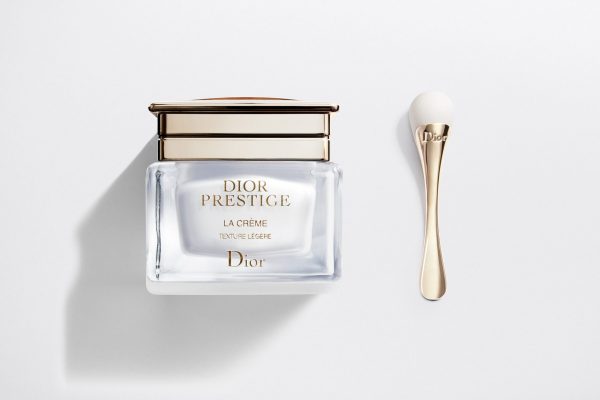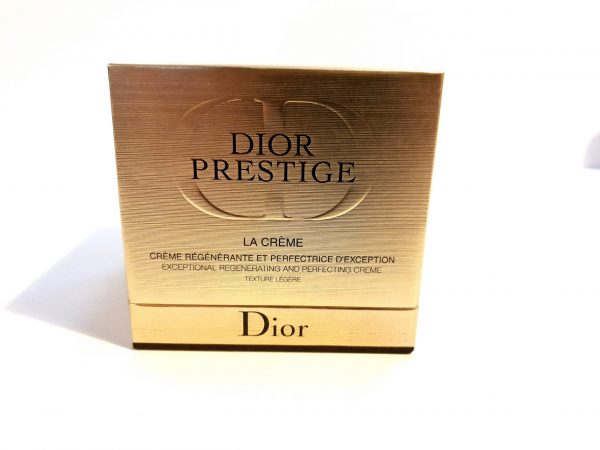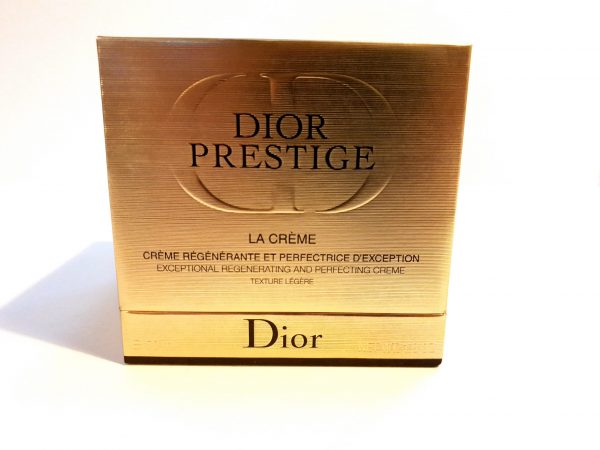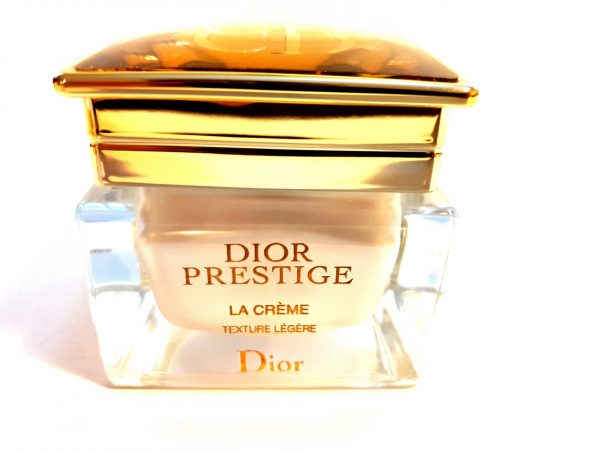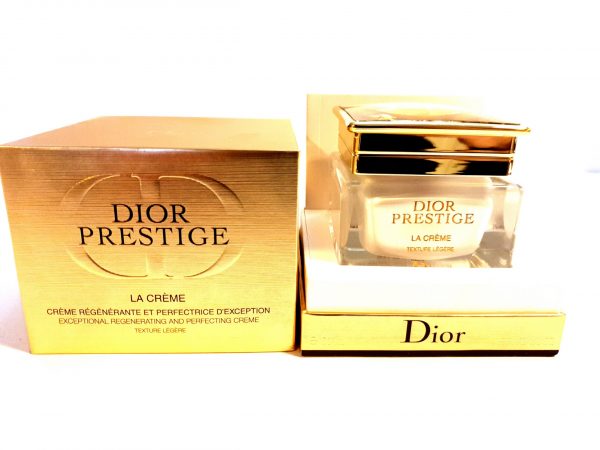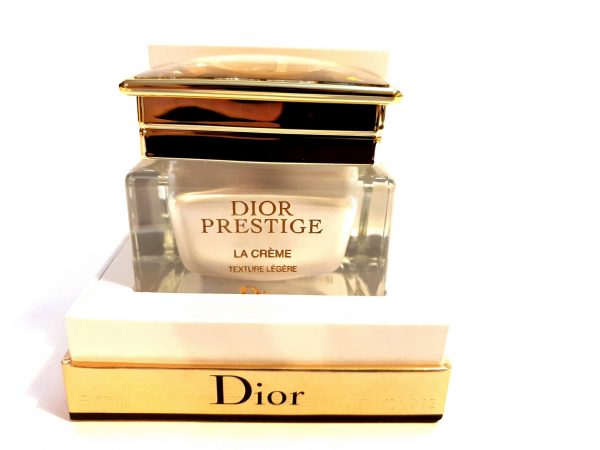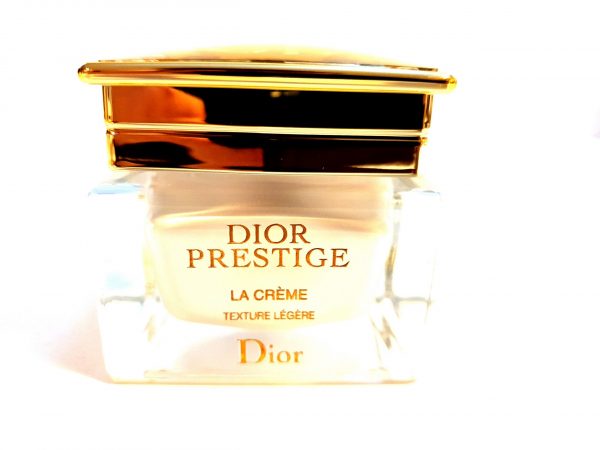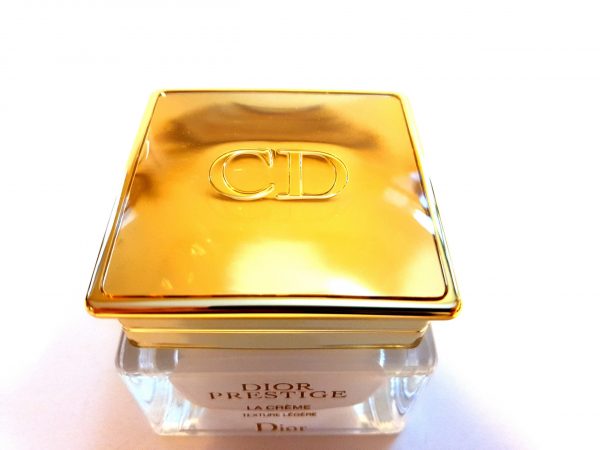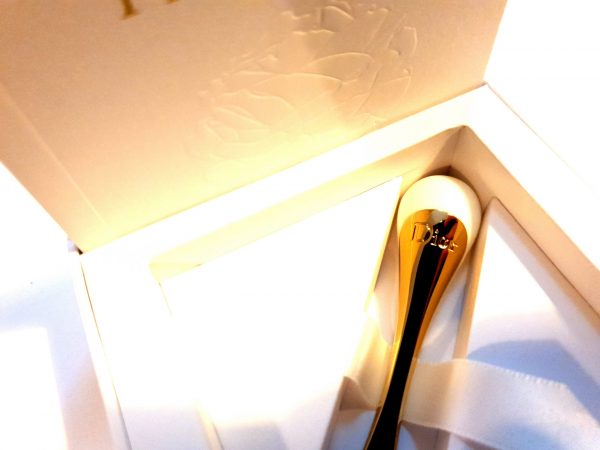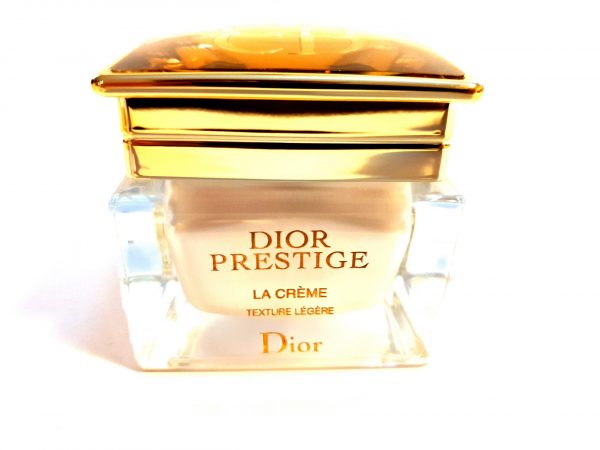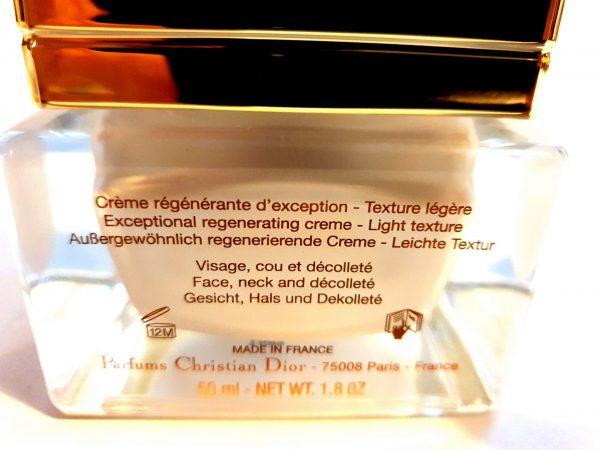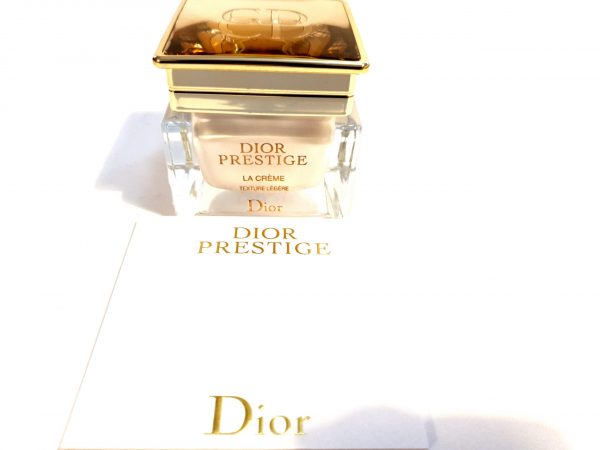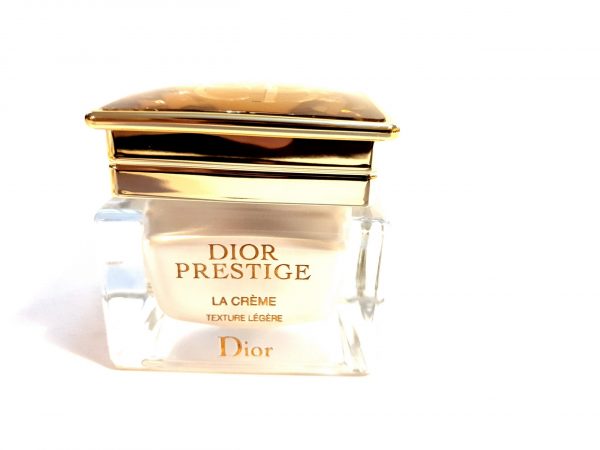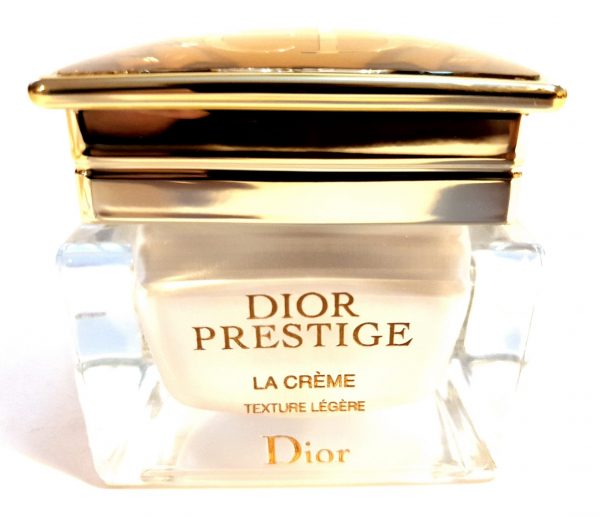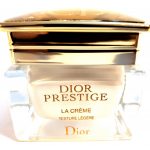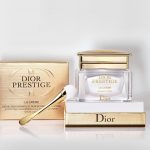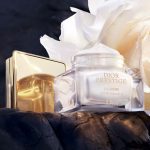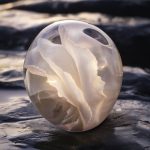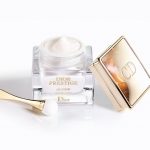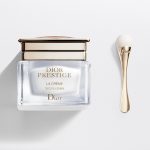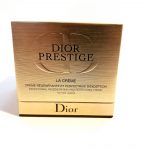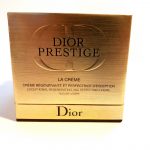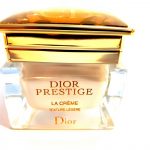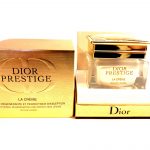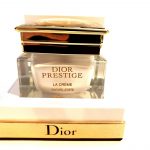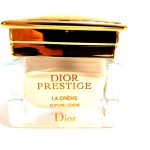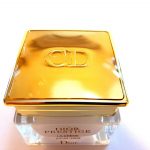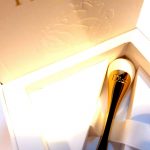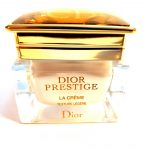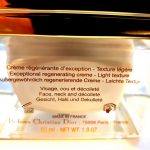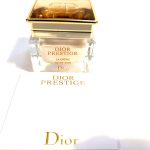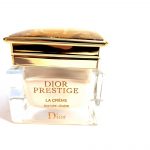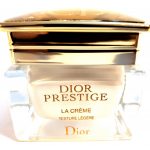 Dior Prestige La Creme Exceptional Regenerating & Perfecting Creme, 50ml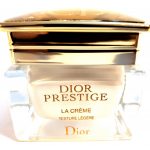 Dior Prestige La Creme Exceptional Regenerating & Perfecting Creme, 50ml
Dior Prestige La Creme Exceptional Regenerating & Perfecting Creme Creme, 50ml
Texture Legere – HURRY, ONLY 6 AVAILABLE
Performance
An exceptional performance measured by an independent* dermatologist.
Revitalisation
Wrinkles seem reduced -18%
Skin seems more elastic +41%
Skin seems more radiant +21%
Perfection
Skin texture looks more regular +17%
Skin texture looks refined +28%
The complexion looks more even +18%
Description
Dior Prestige La Creme Exceptional Regenerating & Perfecting Creme, 50ml
Texture Legere – ONLY 5 AVAILABLE

Get this luxurious, industry-defining product at an incredible price. This product includes free 1 day delivery (without upgrading your delivery at the checkout).
INCREDIBLE product, FREE 1 DAY DELIVERY
About the product:
Dior creates the first light texture ideal for hot and humid climates, thanks to its exclusive Skin BreatheTM technology*. It combines the power of the legendary Rose de Granville with the lightness of a breeze. Evanescent upon application, La Crème Texture Légère delivers an exceptional dual regenerative and skin-perfecting action combined with 24 hours of hydration. Beneath your fingertips discover the perfection of rose petal-skin: a fine and perfectly mattified texture, firm plumpness, delicate radiance and harmonious contours.
Tested in Asia during the hot and humid season.
*By Dior
Dior Prestige La Crème is refillable: an eco-responsible approach for lasting beauty.
Key Ingredient
The story of this Rose begins on the cliffs of Granville, not far from the childhood home of Christian Dior in Normandy. Here, Dior researchers discovered a wild rose, rooted in the side of a cliff, notably perennial and capable of withstanding the harsh maritime climate while maintaining its sublime beauty.
It took 7 generations of hybrids until a brilliant horticulturist tamed its wild nature and enhanced its revitalising potential. As a result he created the Rose de Granville, the first rose specifically created* for cosmetic skincare.*
After 15 years of research, Dior science has isolated for the first time the secret of its immense life force: a unique* combination of 8 molecules. Twice as resilient as a normal rose,** the Rose de Granville infuses its powers into the heart of Dior Prestige skincare.
* At Dior.
** In vivo test for dark spot resistance compared to that of the Old Blush rose.
Buy in confidence as we are rated excellent on both eBay and TrustPilot.
---
Only logged in customers who have purchased this product may leave a review.