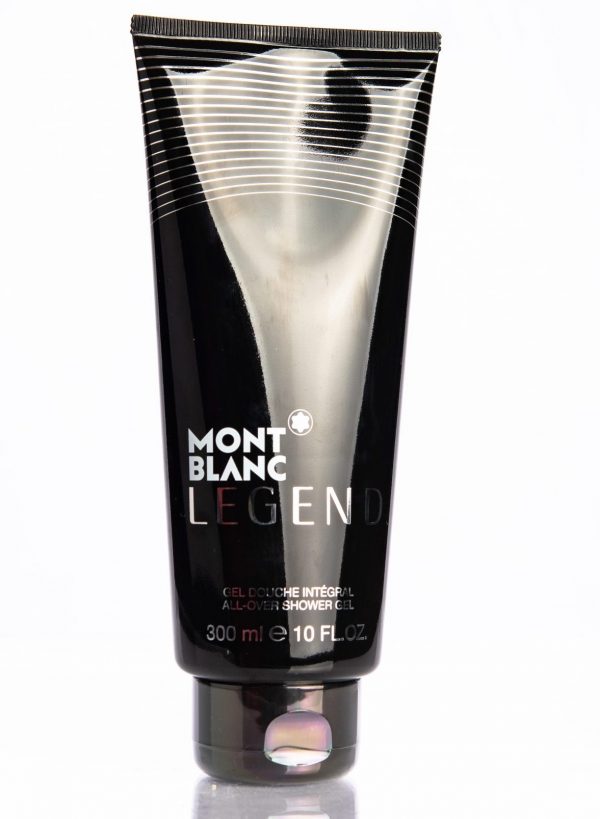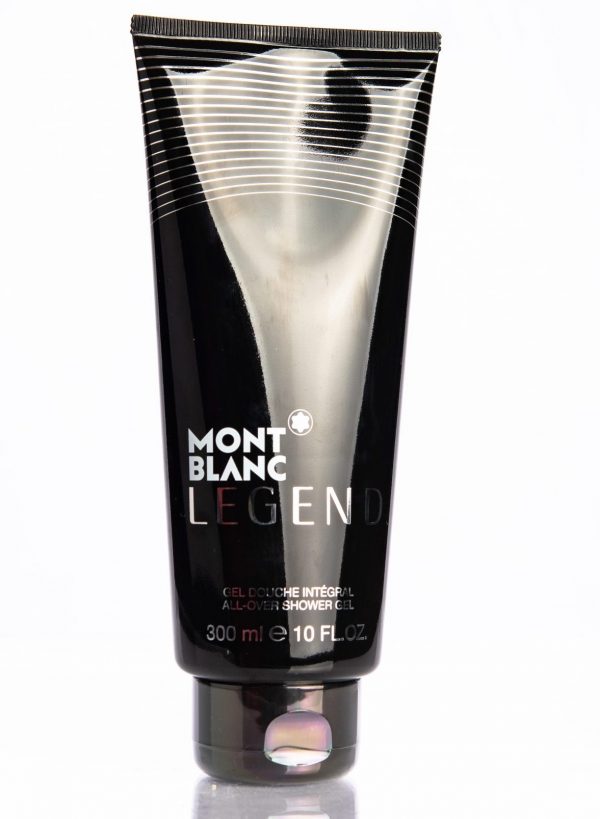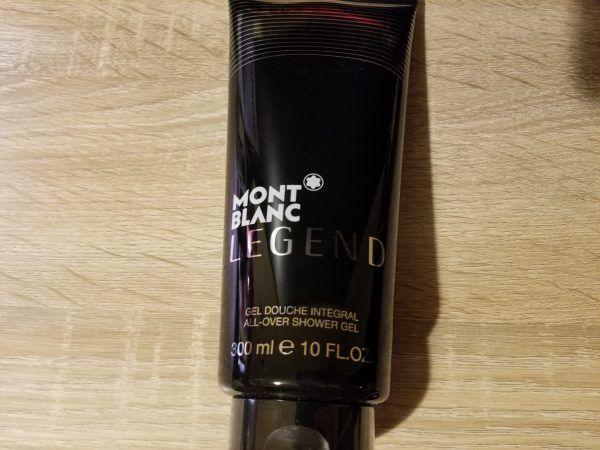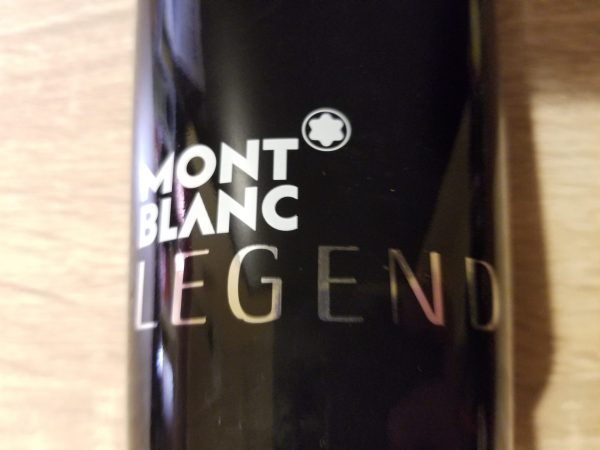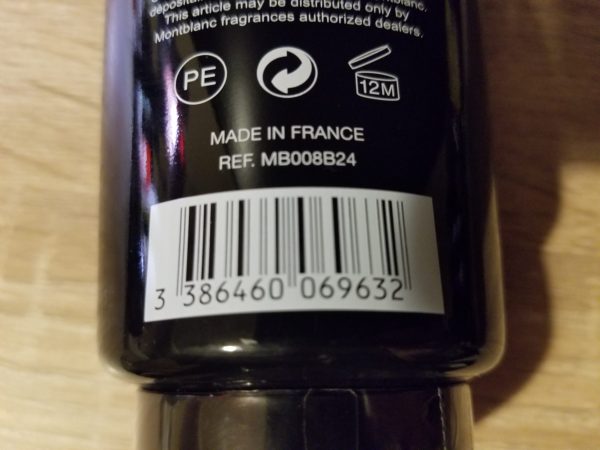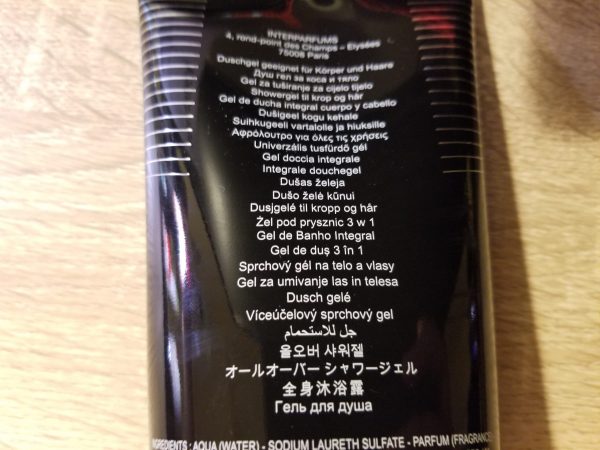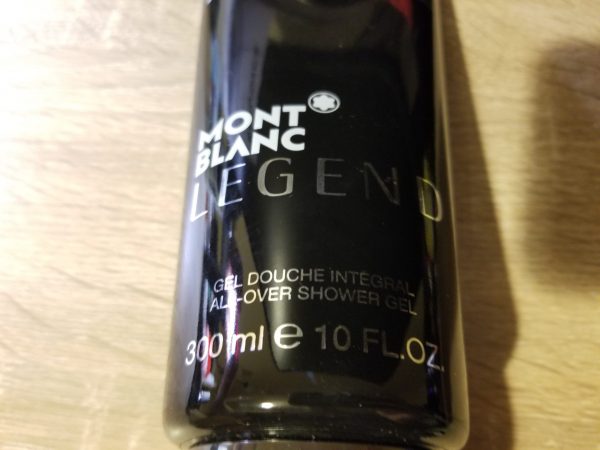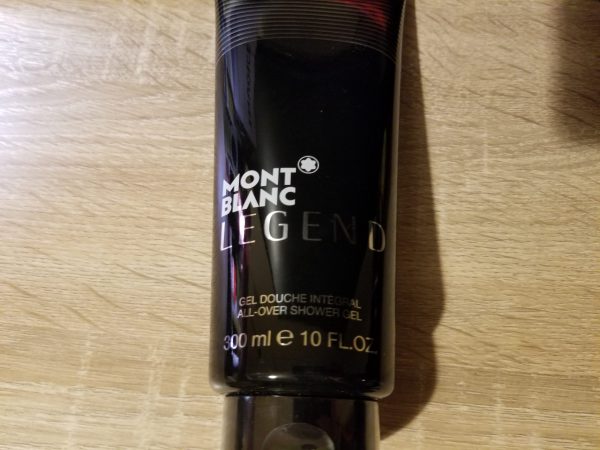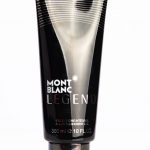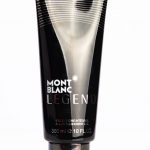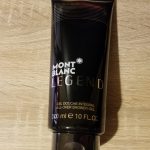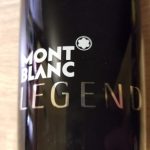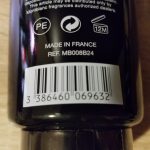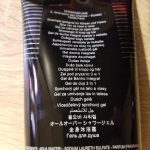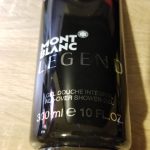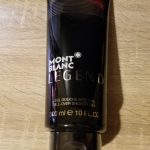 Mont Blanc Legend Shower Gel for Men 300ml XL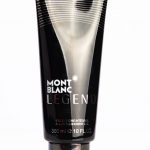 Mont Blanc Legend Shower Gel for Men 300ml XL
About the product:
This is a seductive, warm and woody scented shower gel. The top notes of clary sage and peppermint are enhanced by cardamom and sparkling bergamot. Heart notes of cedar wood are blended with floral lavender tones. Vetiver and Patchouli Wood are paired with Musk and black Vanilla to create a seductive base.
Description
Mont Blanc Legend All Over Shower Gel Body Wash for Men, 300 ml XL
Get this impressively large, luxurious shower gel for men at a fantastic price. Made in France, this 300 ml shower gel smells fresh, and classy and can be used all over the body. This is the ORIGINAL Legend, as opposed to the Legend Night, which I also sell. I only have 3 units of this variety available.

Low-cost postage — Add as MANY ITEMS to your basket as you want. FREE POSTAGE on orders over £50
LEGEND simultaneously expresses strength and softness; clarity and mystery. This very masculine yet subtle perfume, belongs to the fougere fragrance family. It firmly makes its presence felt without ever becoming ostentatious. The first notes are lightly aromatic: Lavender, essential in the fougere construction, is clearly recognisable. The middle notes vibrate intensely: Evernyl, a molecule very reminiscent of oakmoss, deploys its warm sensuality and depth. A blend of sensuality and harmony complete the fragrance. No fougere could ever be without Coumarin, the inimitable "half-hay, half-biscuit" note that is the main constituent of the Tonka Bean.   Combined with a touch of Sandalwood, the final impression is one of a very irresistible yet personal adventure.
The name says it all: Montblanc LEGEND.
---
Only logged in customers who have purchased this product may leave a review.