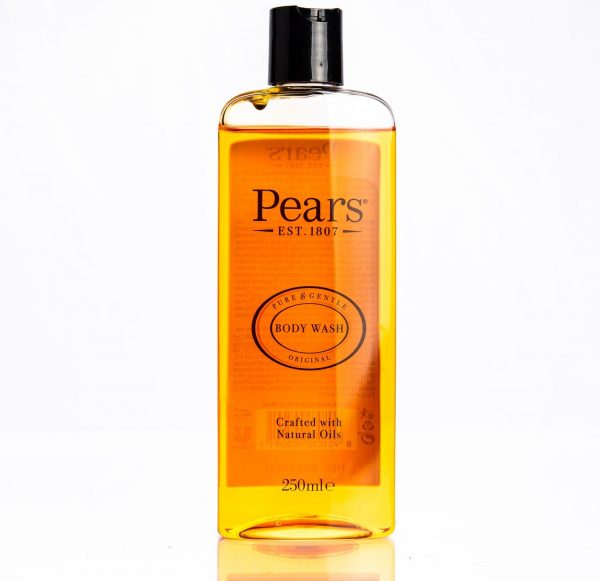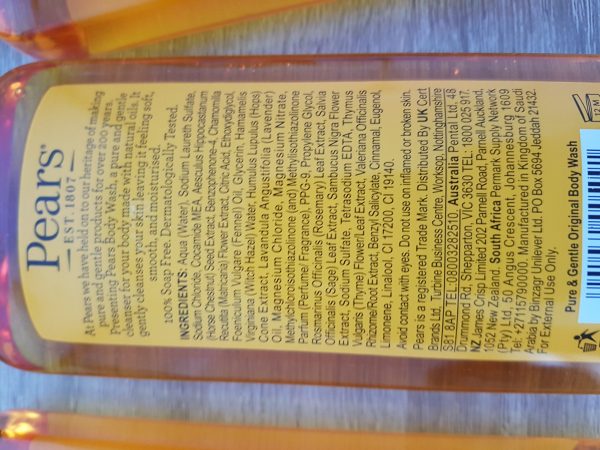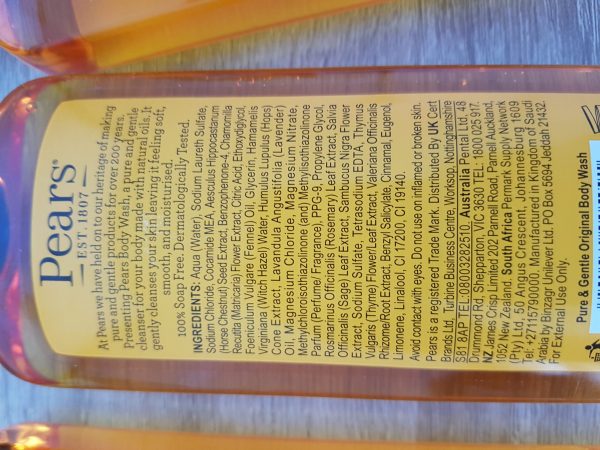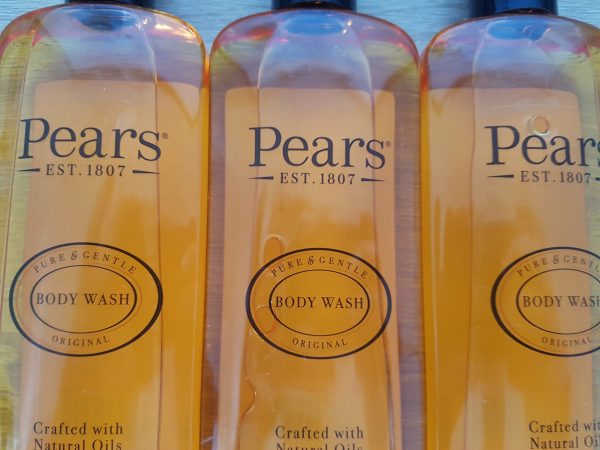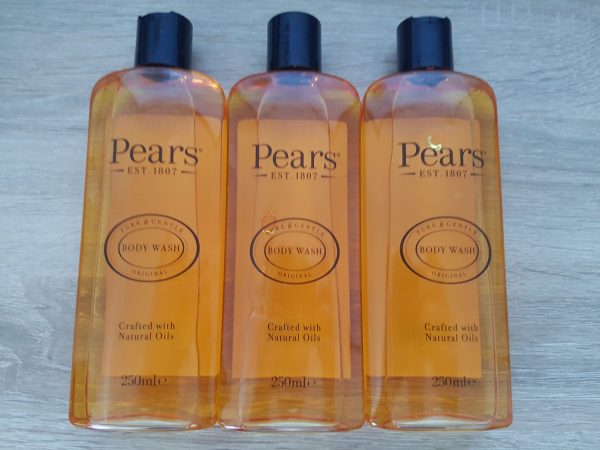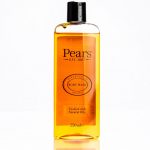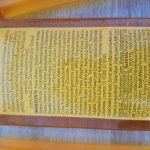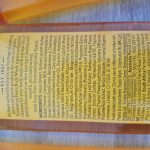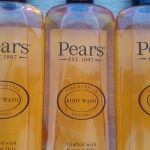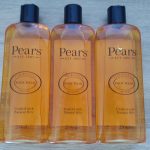 Pears Shower Gel Soap, Unisex, Body Wash – 1 Unit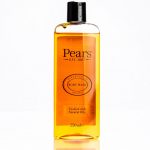 Pears Shower Gel Soap, Unisex, Body Wash – 1 Unit
Description
Pears Shower Gel, Unisex, 250ml, 1 unit.
Buy 3 units together and save BIG!
This classic fragrance is exactly the same as the famous soap bars. In gel form, it is easily usable in the shower, and has the same classic scent.
  Add as MANY ITEMS to your basket as you want for £2.85 fixed postage cost. FREE POSTAGE on orders over £50
This is 1 single unit of Pears 250 ml Shower gel. Feel free to add more, or buy in a group of 3 units.
---
Only logged in customers who have purchased this product may leave a review.