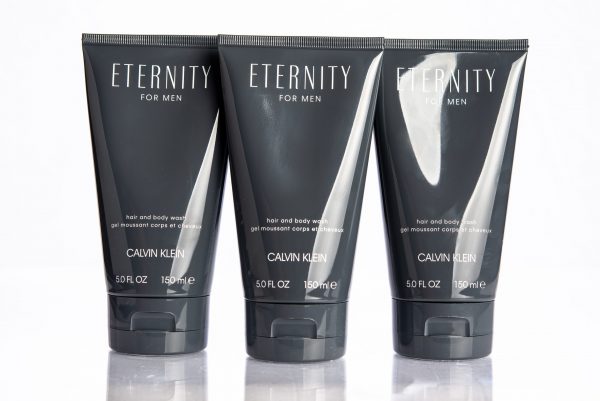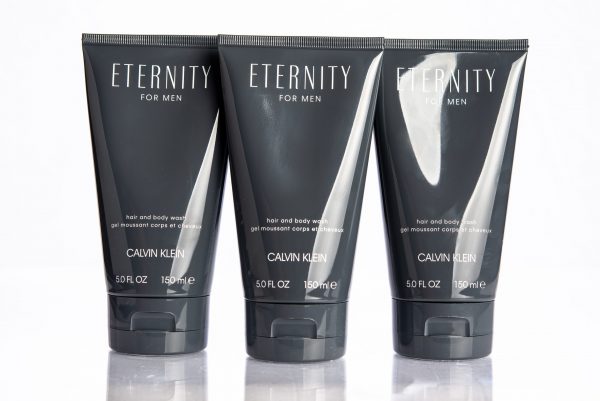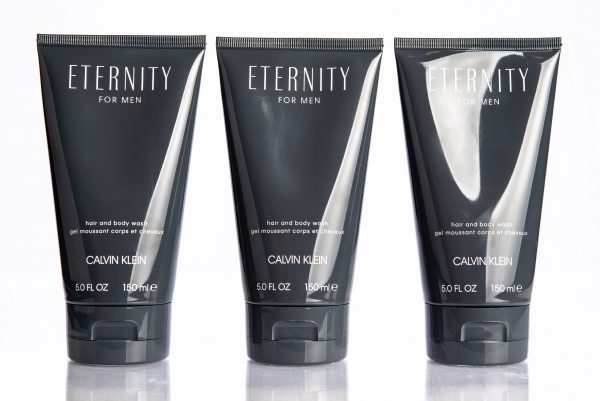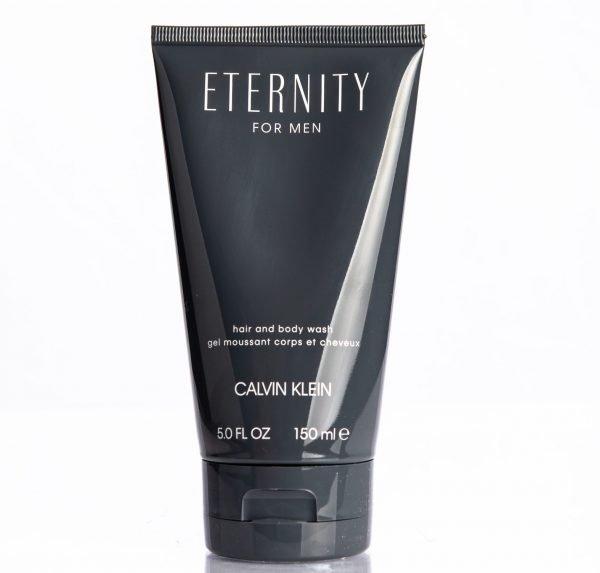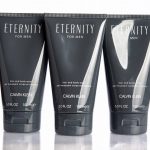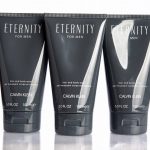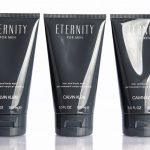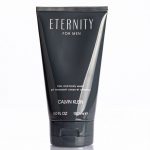 3x Calvin Klein Eternity For Men Shower Gel, 100 ml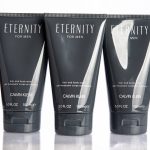 3x Calvin Klein Eternity For Men Shower Gel, 100 ml
From the product:
An exhilarant and refreshing showergel that cleans your skin and gives the scent of Eternity Men.
Fragrance Family: Aromatic, Fresh
Top Notes: Lavender, Mandarin
Heart Notes: Basil, Jasmine, Sage
Base Notes: Amber, Rose, Sandalwood
Description
3x Calvin Klein Eternity Homme Men Hair and Body Wash, 100 ml

3x 100 ml tube of luxury shower gel for men.

Maximum £2.85 FIXED POSTAGE — Add as MANY ITEMS to your basket as you want. FREE POSTAGE on orders over £50
From the product:
An exhilarant and refreshing showergel that cleans your skin and gives the scent of Eternity Men.
Fragrance Family: Aromatic, Fresh
Top Notes: Lavender, Mandarin
Heart Notes: Basil, Jasmine, Sage
Base Notes: Amber, Rose, Sandalwood
NB: The version pictured is 150ml, but these are the 100ml versions.
---
Only logged in customers who have purchased this product may leave a review.