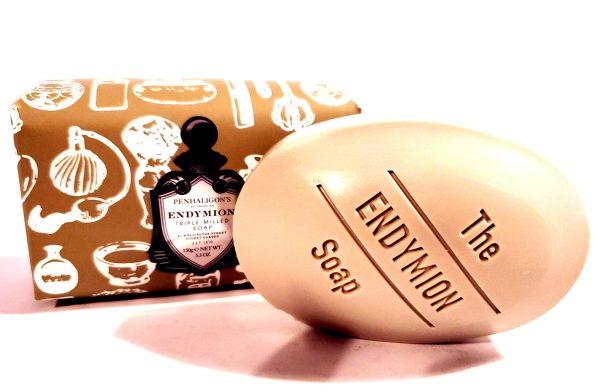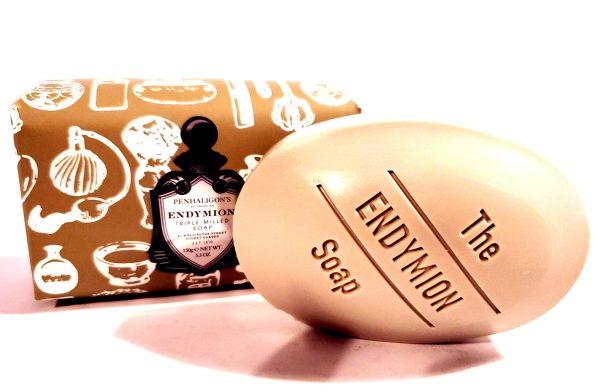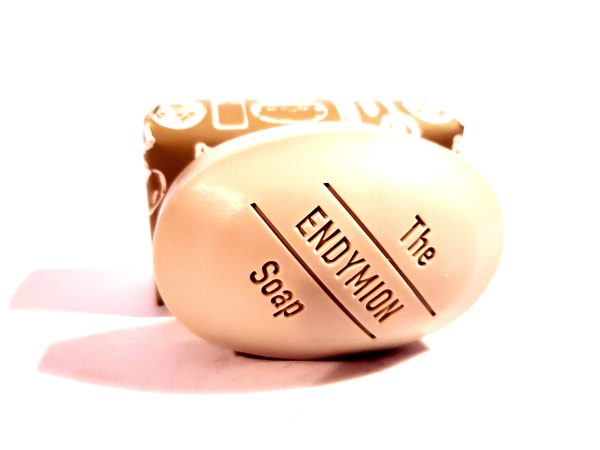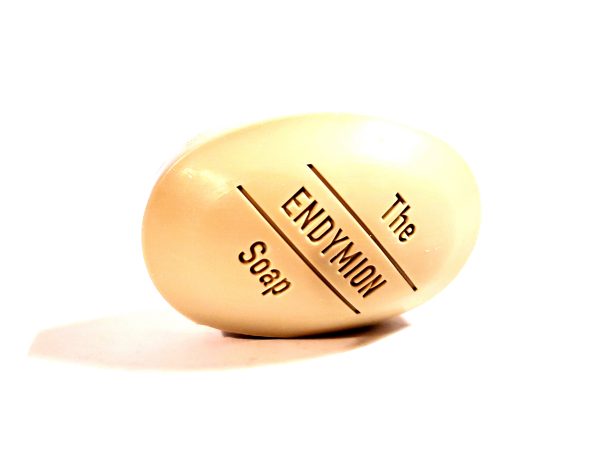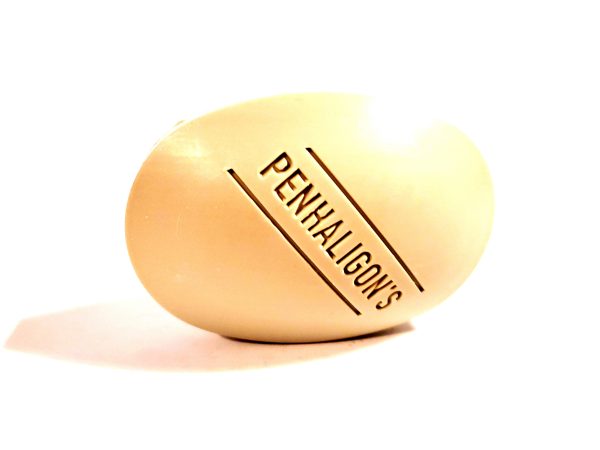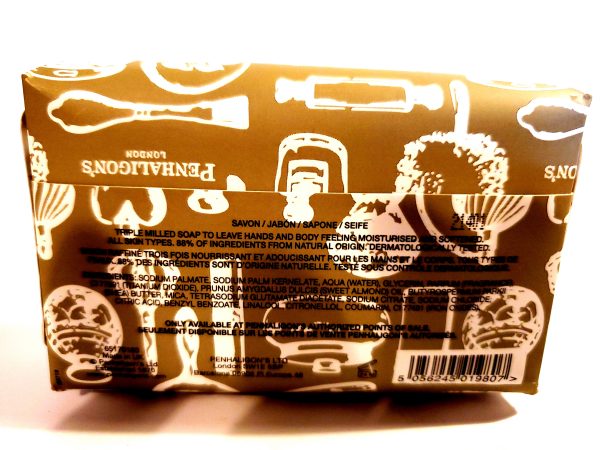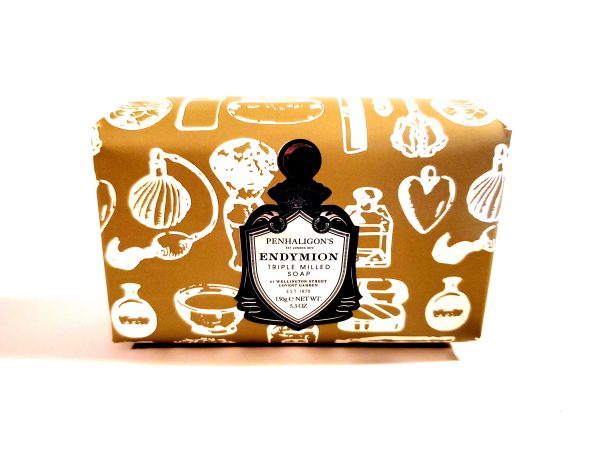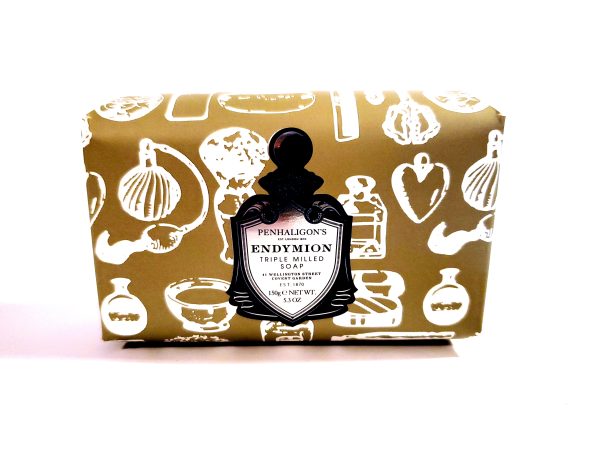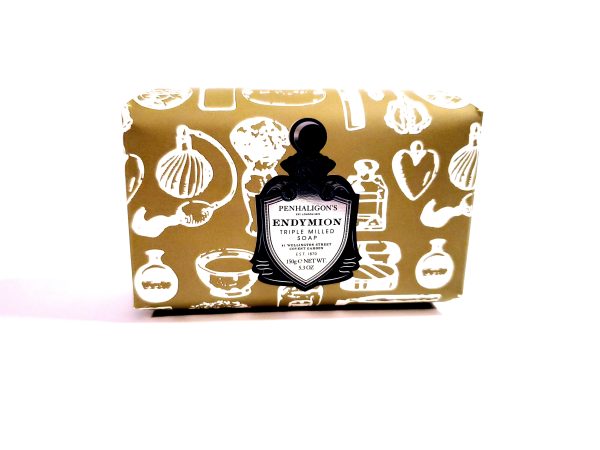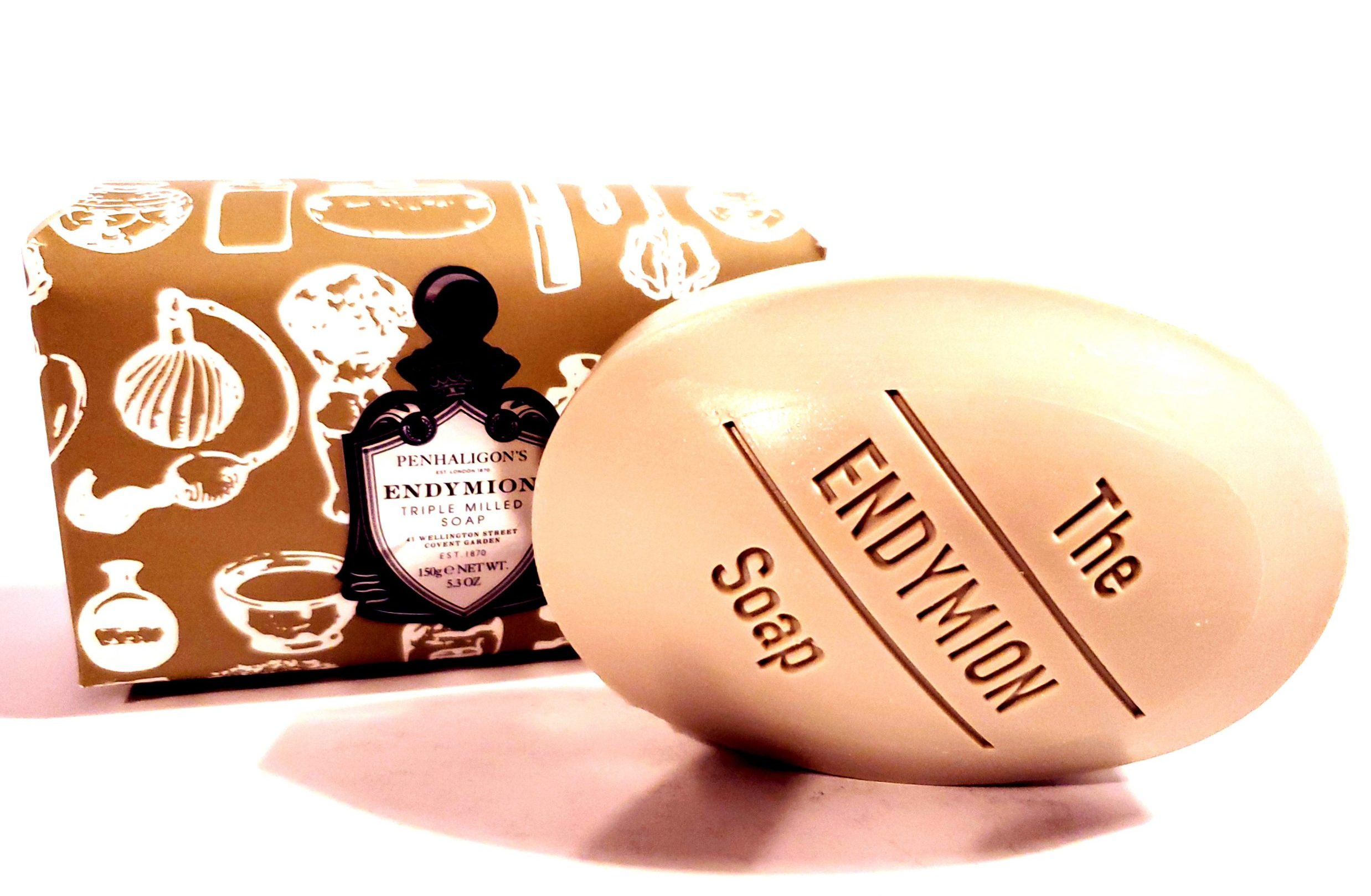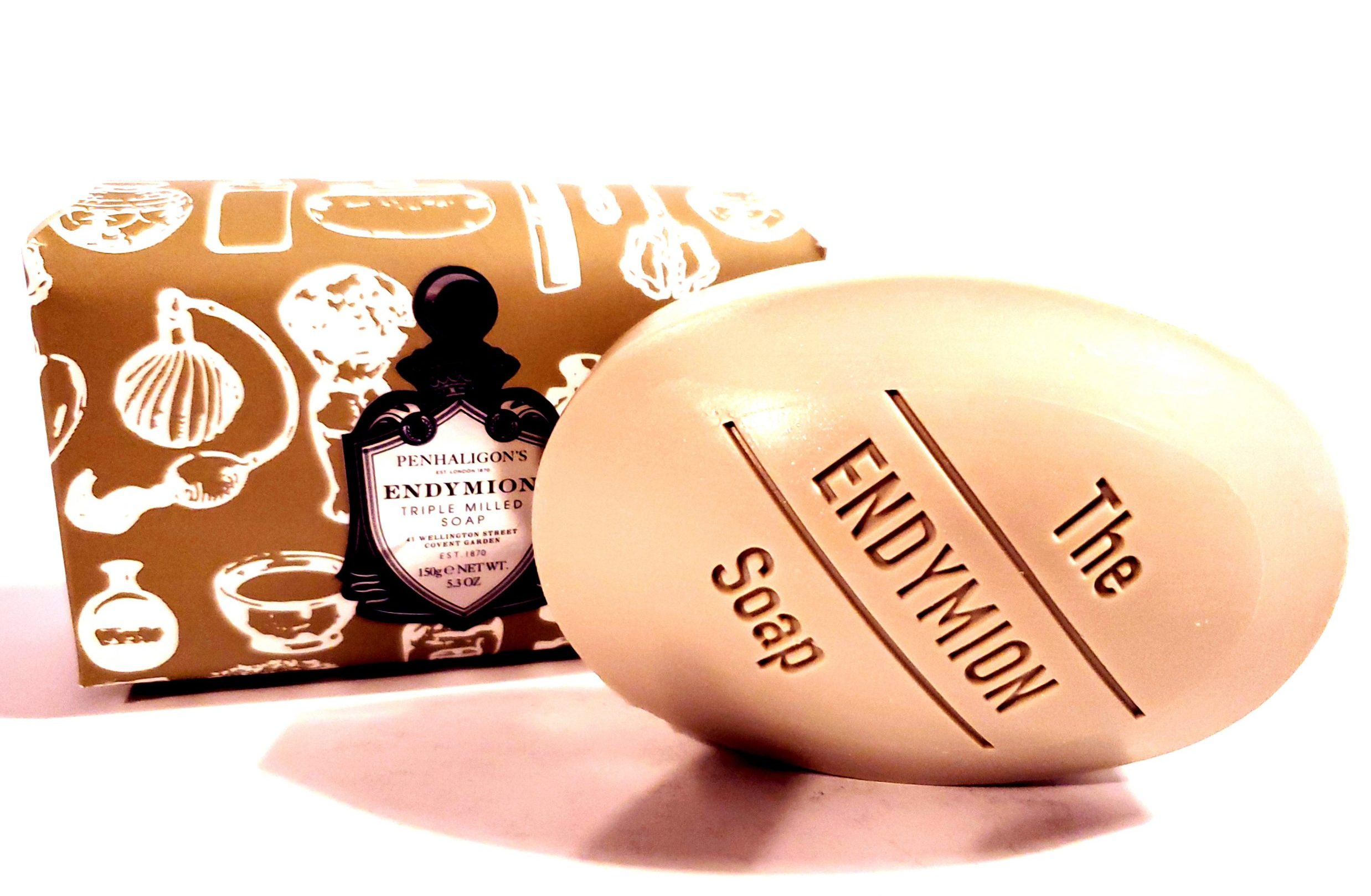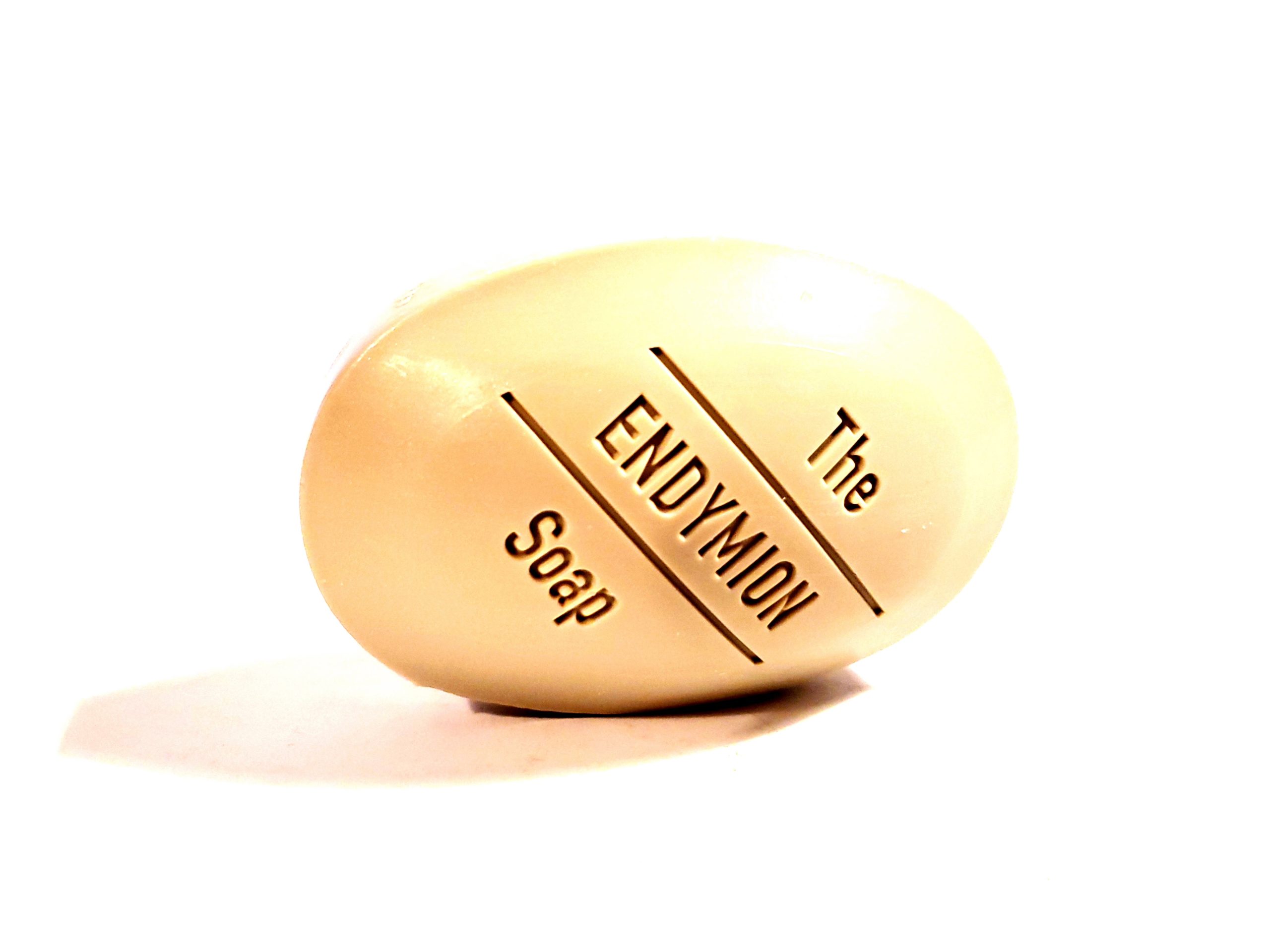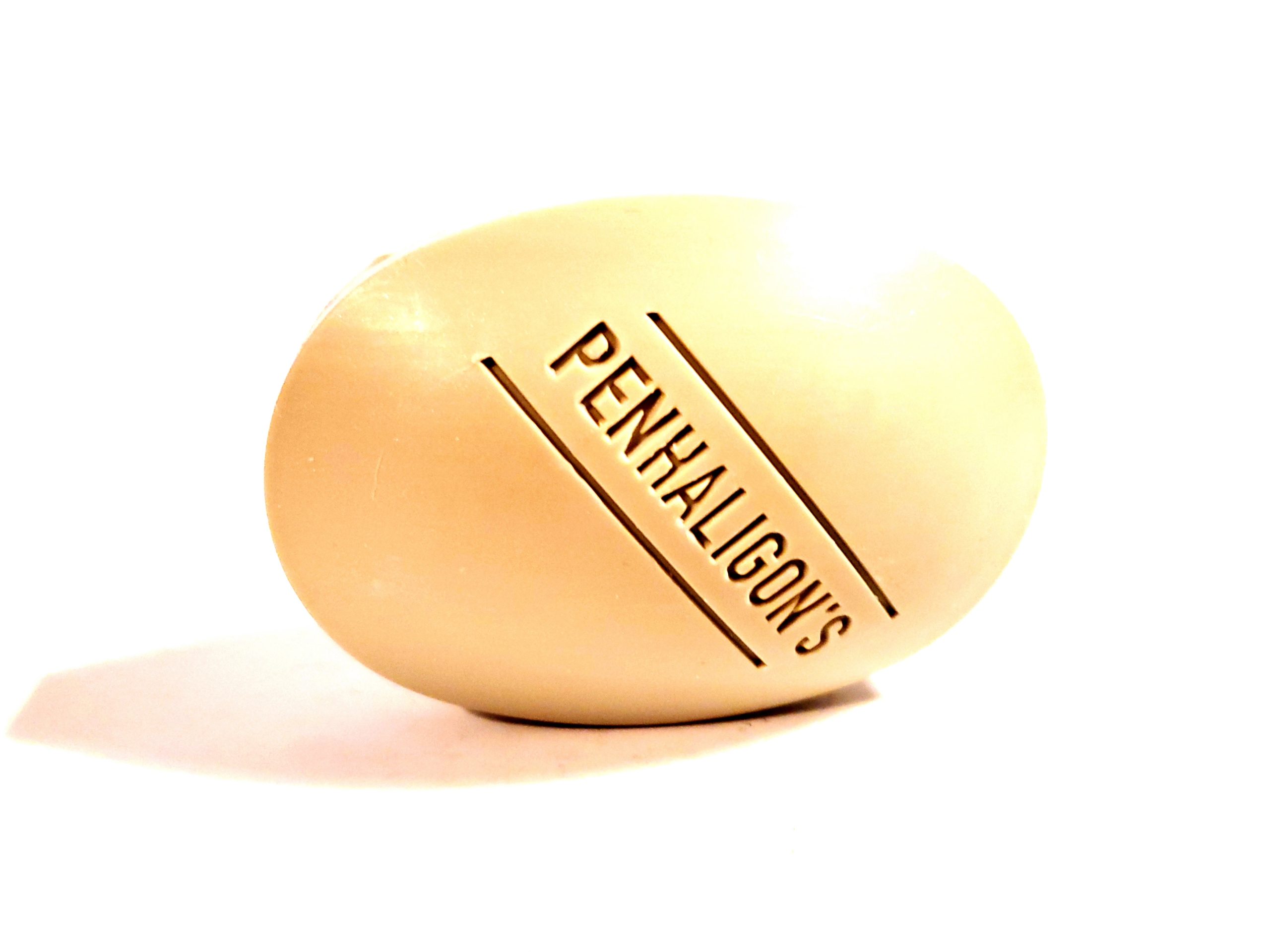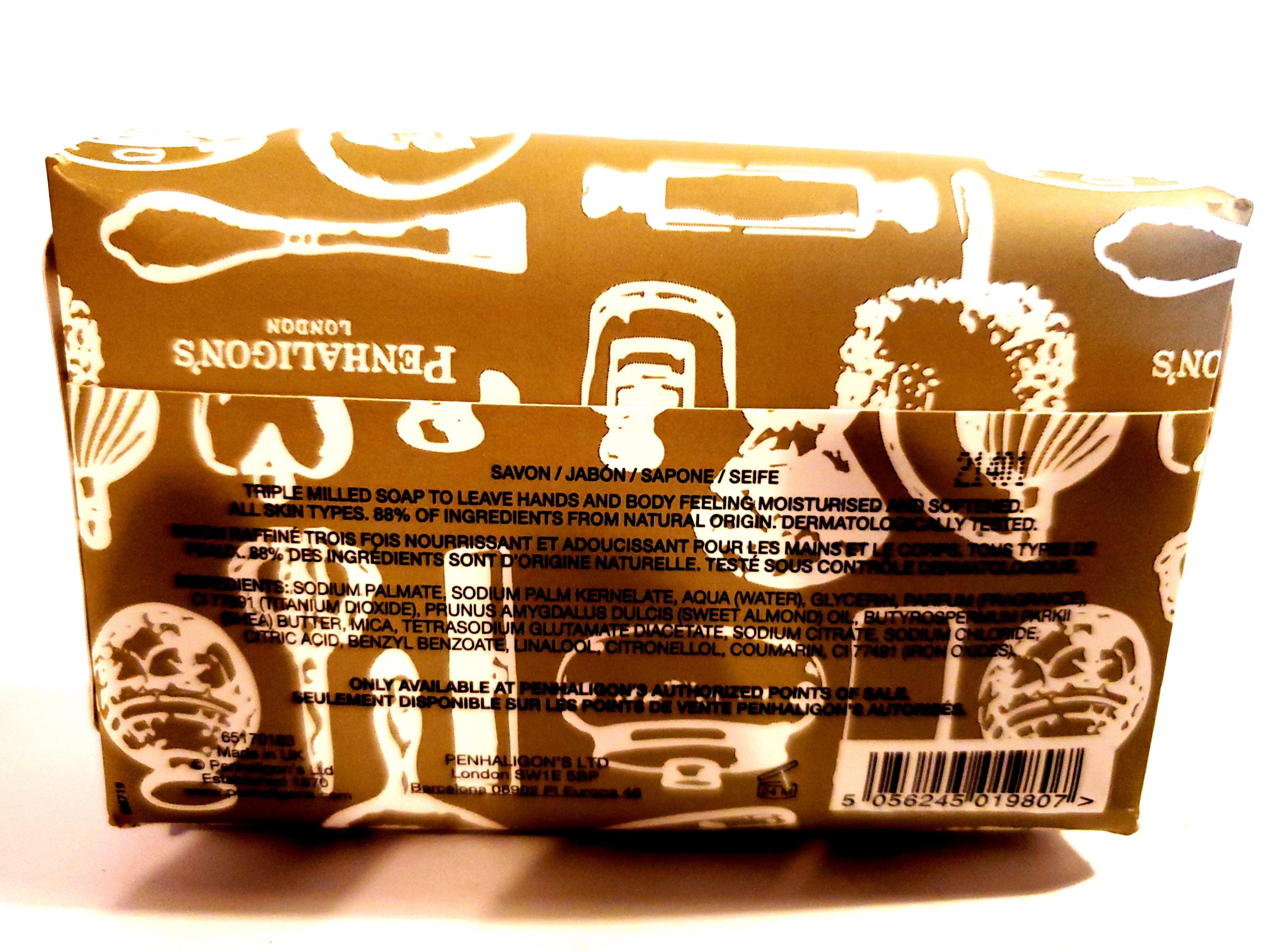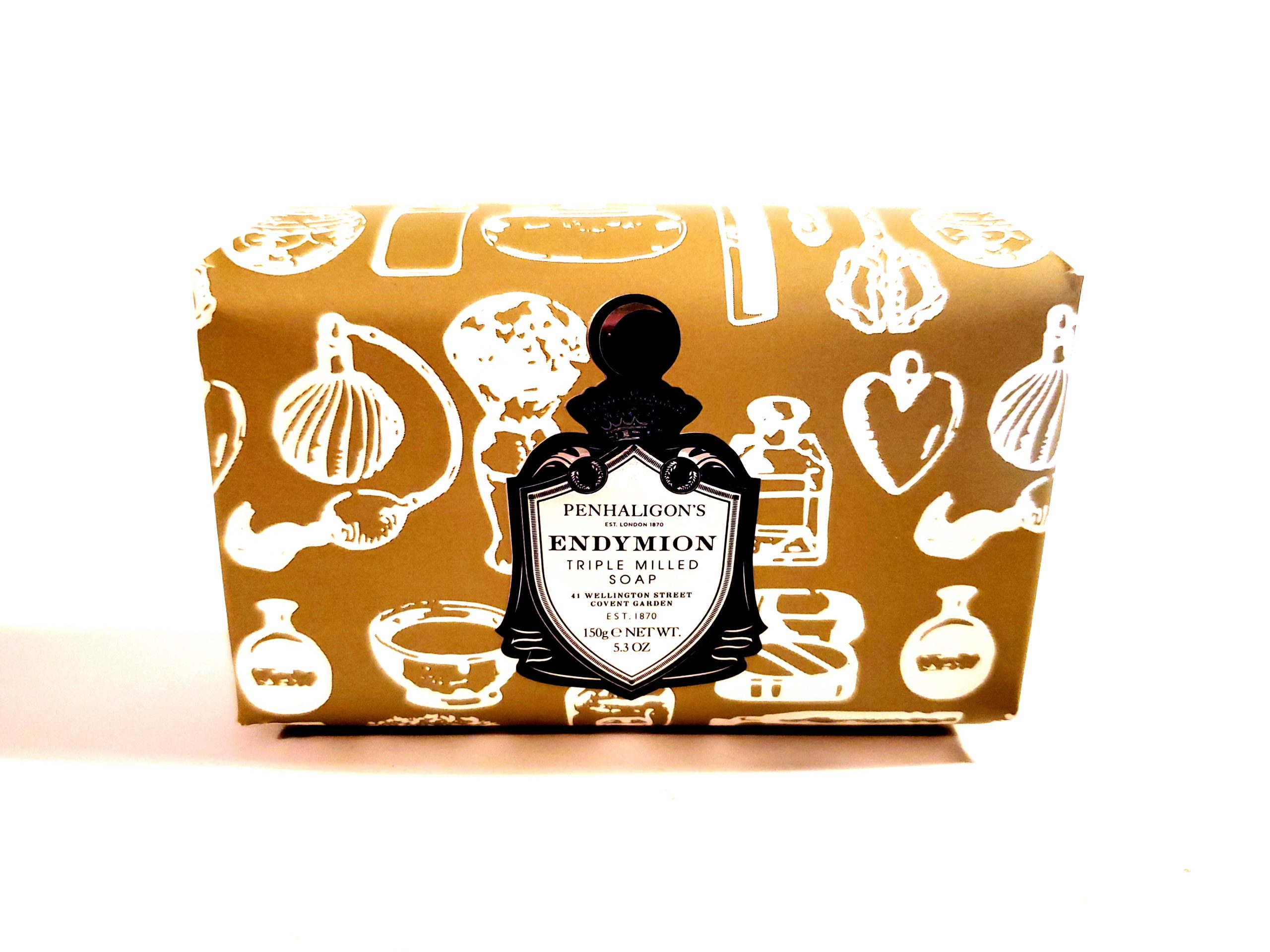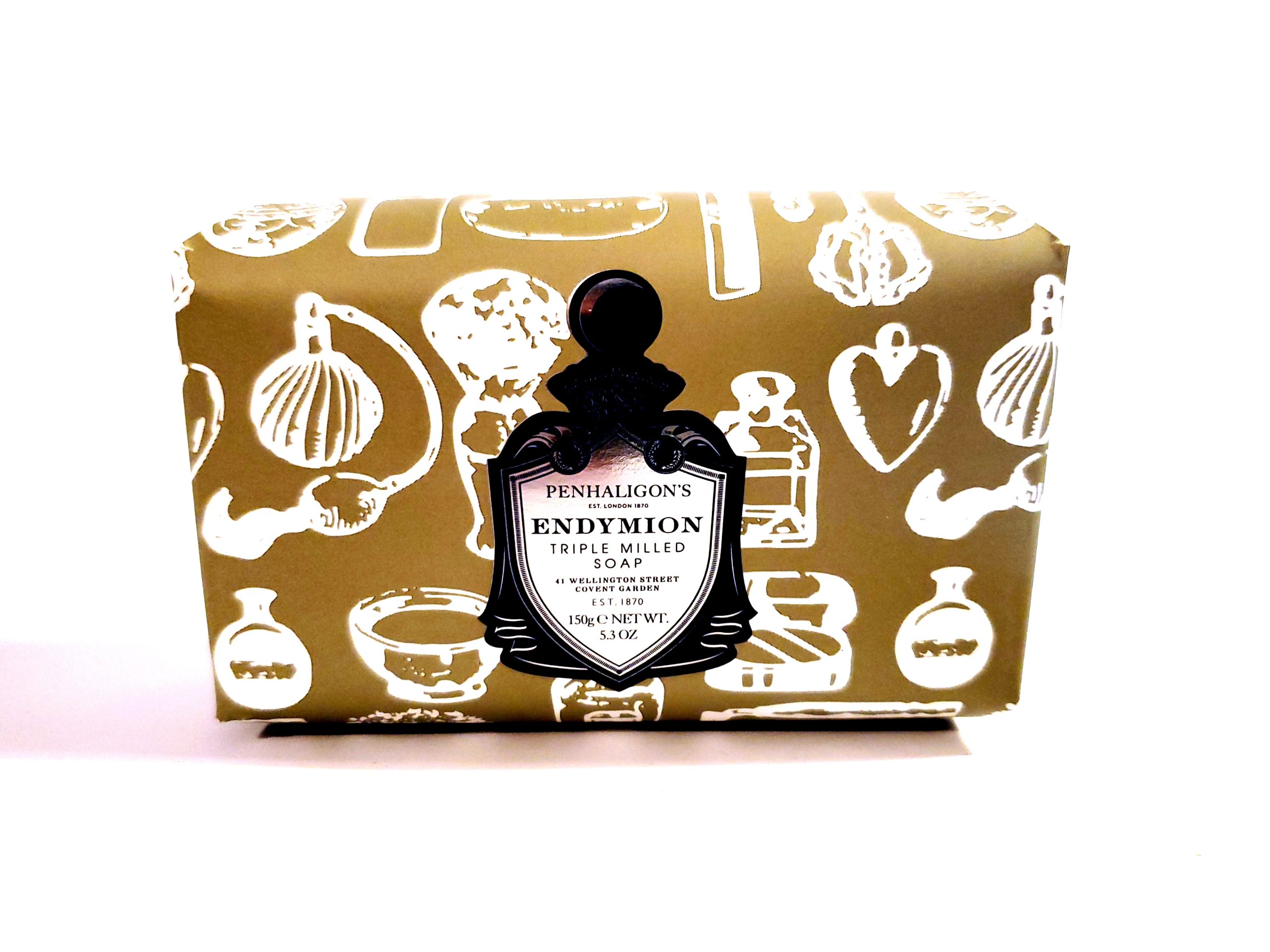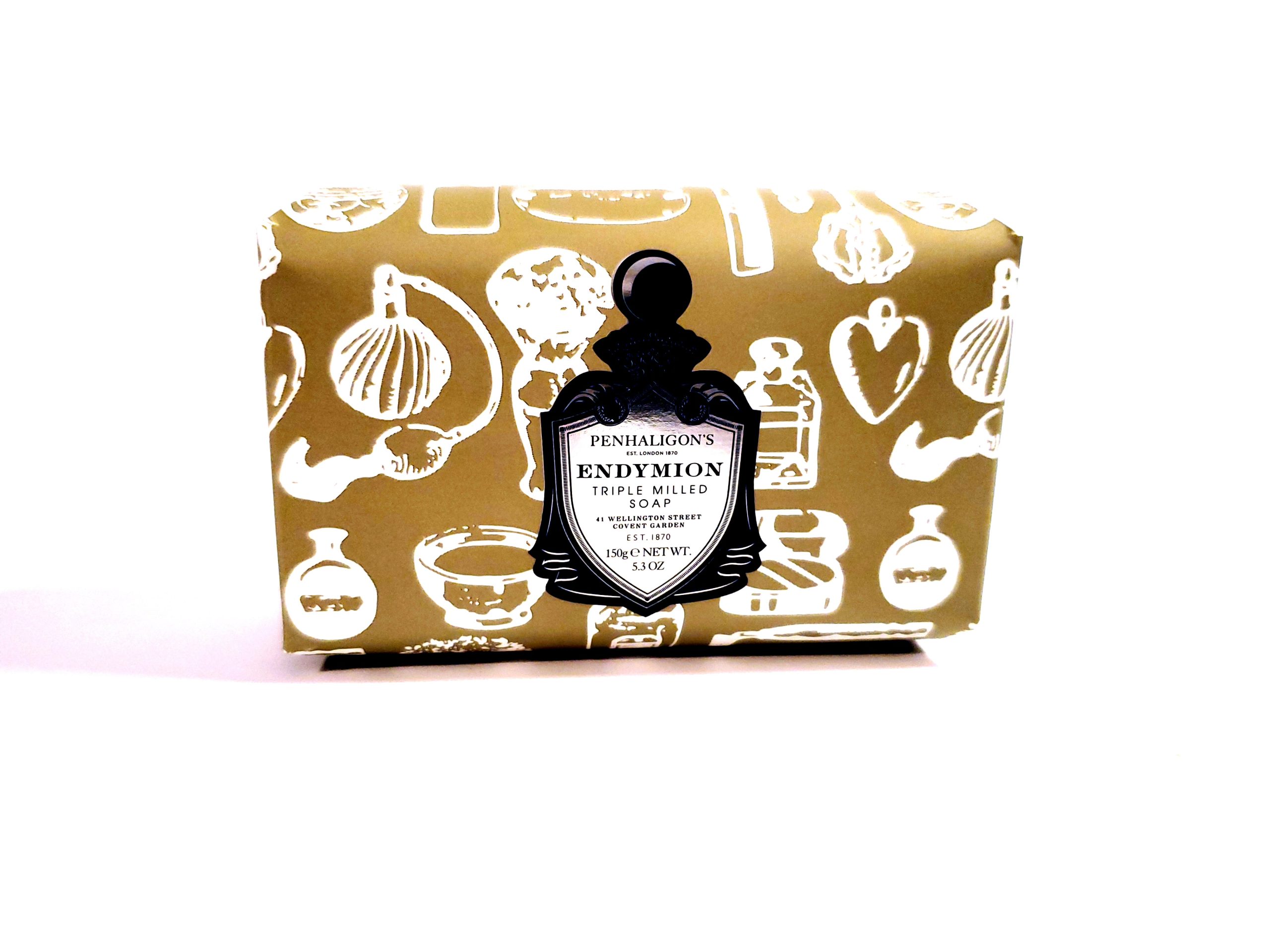 Penhaligon's Endymion Triple Milled Soap 150g, Bar of soap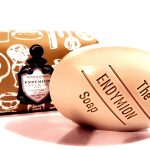 Penhaligon's Endymion Triple Milled Soap 150g, Bar of soap
About Endymion
Endymion is sweet and softly masculine, a fusion of citrus, spices and leather
Description
Penhaligon's Endymion Triple Milled Soap 150g, Bar of soap
Get one luxurious bar of perfumed, triple-milled Penhaligon's Endymion fragranced soap. These beautiful soaps are highly scented, smooth, and smell incredible. The bar is individually packaged in paper, and wrapped in tissue paper inside.
FREE postage on orders over £50, or £2.85 per basket on orders below. Express shipping available.
About Endymion
Endymion is sweet and softly masculine, a fusion of citrus, spices and leather
---
Only logged in customers who have purchased this product may leave a review.